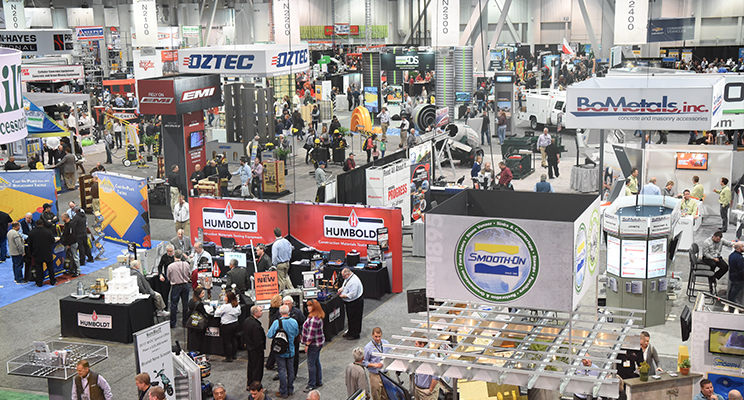 BY TROY GUEVARA
With the construction trade show season in full bloom, many contractors are heading to the warmer climates to enhance their skills through classroom education and to research new products to improve their business. One of the great things about construction trade shows is that they bring most of the major players to one location. If you are currently looking to enhance, upgrade or even implement construction software, here are five simple suggestions to help prevent buyers' remorse:
Solid Core Financial
1. Start with a construction software that has a Solid Core Financial. The best construction software products have a core financial that will allow you to add on many different modules as part of their system including 3rd party integrations. This allows you to start with a solid construction software system that will grow as you do. With a solid core financial, you can add Project management, timekeeping, estimating, equipment tracking and other modules as you grow. Why would you start anywhere else? The financial reason for buying construction software is to improve your financial position, so start with the financial piece first.
API Interface
2. When considering modules to add to your core financial, make sure they have a direct integration with a solid API interface. If you do not know what this is, just ask, the sales team will help you. If a construction software is good, it will connect directly to your core financial software. If your core financials don't allow API integration, you probably have the wrong core financials. This is an important part of your business growth, so be sure to choose a core financial that can grow with you and modules that can grow with the core financials of your construction software.
Scalability
3. Look for the product that will give you the best ROI. Your return on your investment will help you to continue to enhance your software with additional modules. Again, the best products on the market have multiple modules that allow you to stay within a budget and grow the product as you grow. Too many products have a "one size fits all" mentality and they are either too big for you now or they will be too small for you in the future.
Robust System
4. Don't get fooled by the sex appeal, either at the booth or on the website. Remember, construction software doesn't need to be sexy to solve your needs. It needs to be robust, have a proven longevity and be backed by a solid company. Flashy booths, free beer and websites don't always mean a construction software company has a profitable business, and if the business is not profitable, it won't be around very long.
Ask for Demo
5. Do your HOMEWORK!!! Don't buy on impulse, don't buy at the trade show. It is ok to meet the sales person and set up a demo, but don't purchase. Make sure to do multiple demos on multiple construction software platforms. Choose a solid, robust construction software from a profitable construction software company that can integrate across multiple platforms. If you want a software that will give you the best ROI, make sure you know what that is!
Illustration adapted from Freepik.