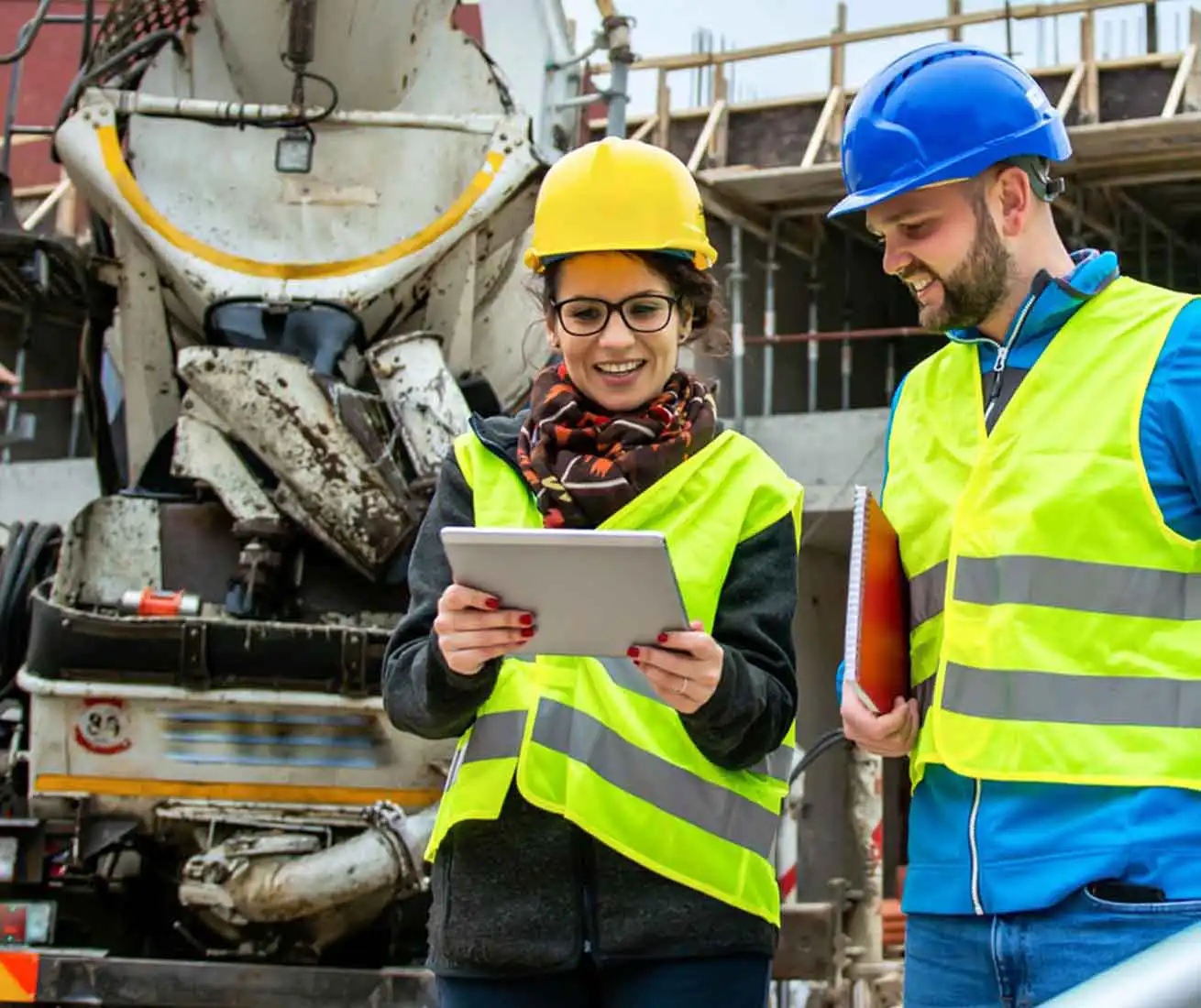 Arcoro HR
Connect modular HR management solutions with Sage 100 Contractor or Sage 300 CRE to automate people processes. Hire the right people faster, manage your workforce, and empower your employees to grow and succeed. Making construction workforce management and compliance easier.
Streamline hiring and pre-hire onboarding. Secure top talent and check every compliance box.
Applicant Tracking System simplifies employment branding, job distribution to the right construction job boards, candidate management, and reporting for efficiency and compliance.
With Onboarding module, new hires can access and complete all paperwork before Day One, so you can start putting their talent to use.
Enjoy seamless post-hire onboarding, HR compliance, and employee engagement for your construction business.
The Core HR enhances organizational effectiveness through process efficiency and employee self-serve technology.
The Benefits Management module improves the experience for both employees and HR teams. It's configured for easy program set-up and integrates with over 300 partners including leading insurance carriers, payroll providers, ERP and HRMS.
Take your construction business to the next level with better workforce monitoring, training, and planning.
The Performance Management module empowers team members to direct their own career development toward mutually agreed-upon goals and competencies while enabling managers to better understand the strengths and weaknesses of the overall team and keep them focused on achieving their goals.
The Learning Management module makes it easy to provide and keep track of training completions and certifications for compliance and safety. Shrink the skills gap while you keep your workforce informed and equipped with in-demand skills.
Connect HR with Sage 100 Contractor or Sage 300 CRE
Time and Attendance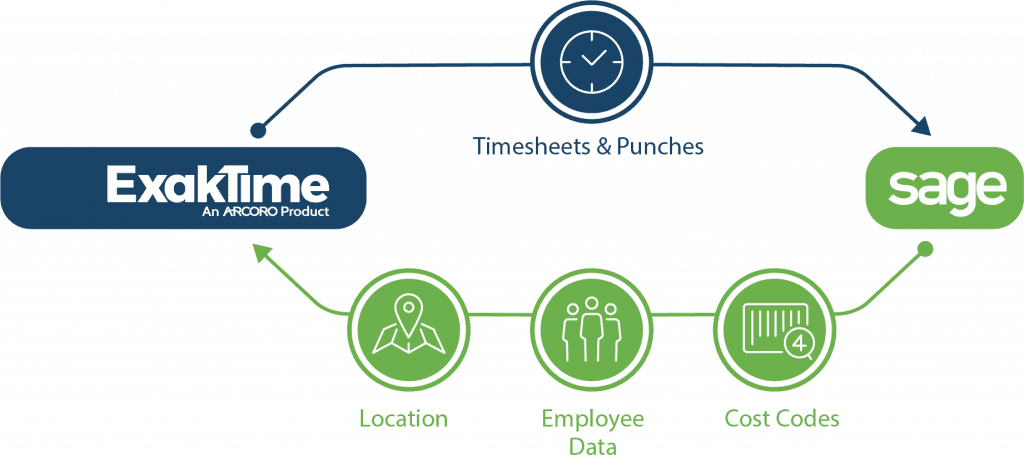 Hire Modules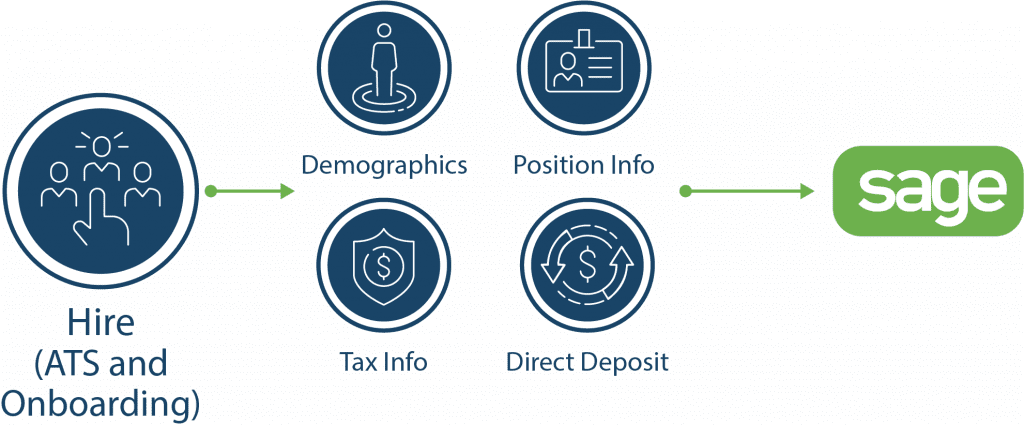 Hire and Manage Modules

How does Arcoro help customers along the HR journeys?
"I'm thrilled to have finally found an HR management solution that's agile and forward-focused."
"Arcoro makes applying and onboarding easy for anybody, even if you have no technology skill base."
"When you don't have the right solutions in place, critical processes can take a while to get done."
Build, support, and strategically develop your high-performing team.