TimberScan automates every aspect of the accounts payable (AP) process including data entry, approvals, and reporting. It eliminates manual-processing risks and digitizes approvals to speed up payment and project cycles.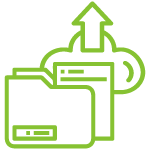 No Data Entry
Acquiring invoices and documentation is effortless with TimberScan. Invoice data from email, scanned or saved files can be captured and stored securely in TimberScan database automatically through Email Monitoring and Smart Extraction technology.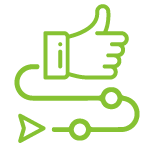 Automate Approvals
TimberScan can be configured to support multiple approval levels and user-defined dollar thresholds, allowing every action and invoice to be tracked with a detailed audit trail. The correct approvers can bypass, reject or place a hold on invoices.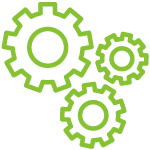 Connected Systems
Data such as job code, vendor, and compliance information flow between Sage and TimberScan for a unified AP experience. Get real time reports on all costs associated with a job or company, including those still in the approval process, or already posted to Sage.
Accounts Payable Automation for Construction
Advanced Integrations
Create a purchase order. Your PO system / TimberScan Forms Suite.
Manage invoices. TimberScan Acquire, Code, Route, and Approve.
Your ERP. Select invoices in Sage / Procore to send to AvidXChange* at the click of a button.
Make automated payments. AvidPay facilitates payments in your vendors' preferred payment method.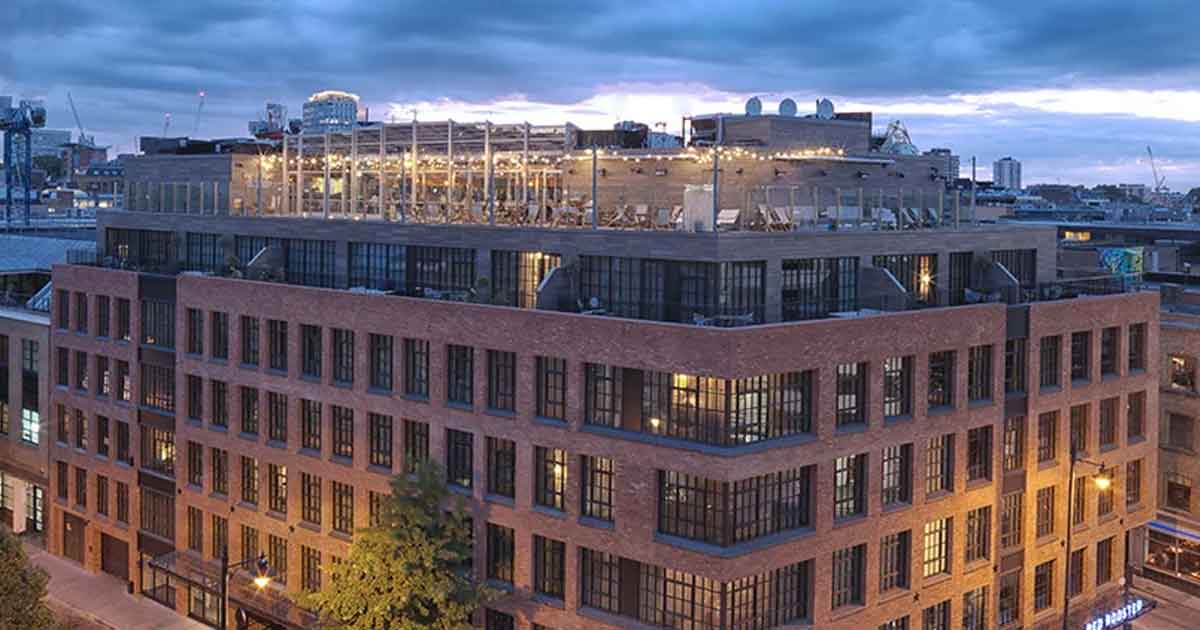 Since adopting TimberScan and AvidPay, our AP departments cut their payment processing costs by almost 70%. This huge time and cost saver was exactly what we needed – we wish would've done it a long time ago.
Adam Ditchfield
Controller, Douglaston Development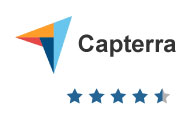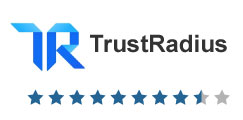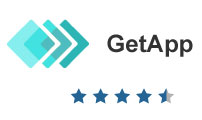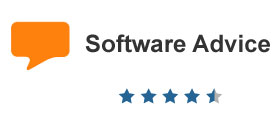 *AvidXchange is an industry leader in automating invoice and payment processes for mid-market businesses. Founded in 2000, AvidXchange supports thousands of customers across North America and processes millions of annual transactions paid through the AvidPay Network. In January 2021, AvidXchange acquired Core Associates, the makers of TimberScan and complementary AP solutions trusted by more than 30,000 users nationwide.
Schedule a demo, get a $50 gift card