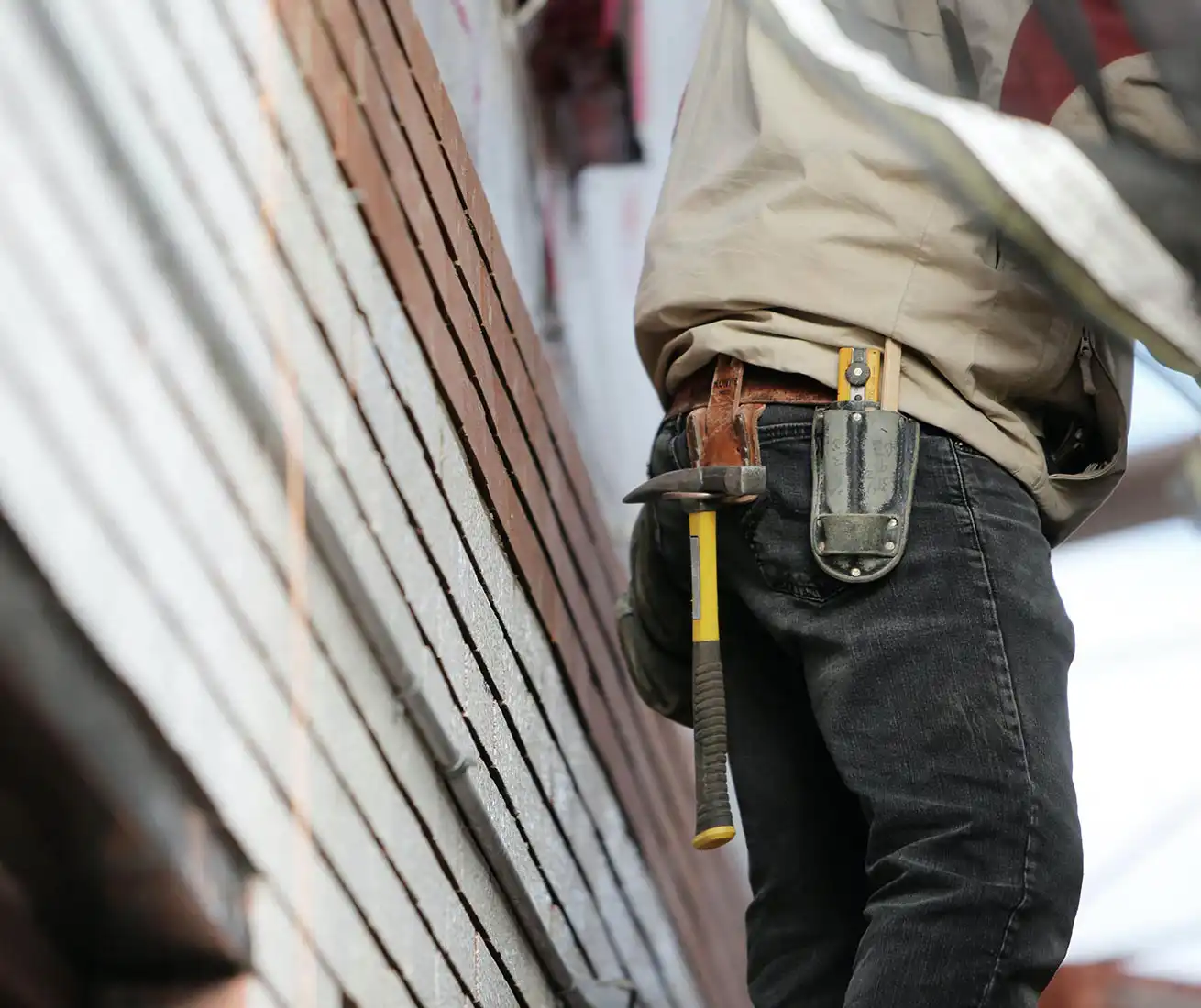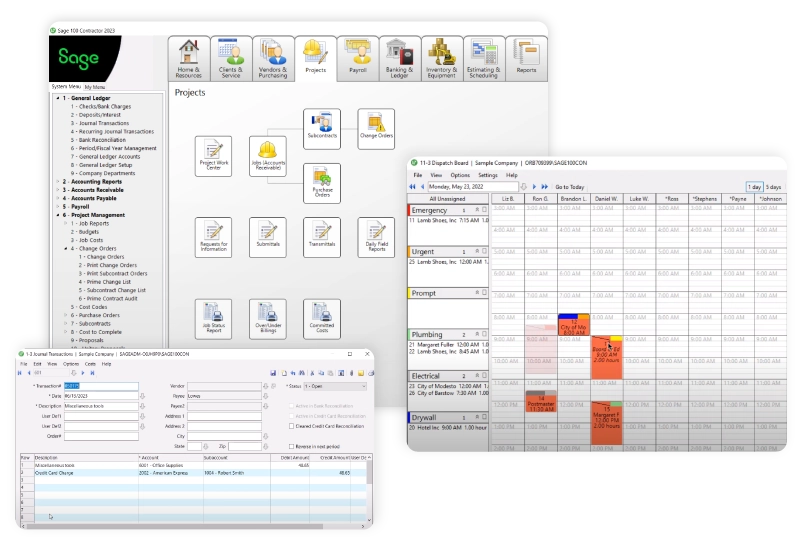 Sage 100 Contractor
Formerly Master Builder, Sage 100 Contractor is a fully integrated construction accounting, project management, estimating, and service management software. It has been specifically built for the small to midsize general contractor, service contractor, and specialty subcontractor of all trades.
Easy access to job cost & project information
Get this Product Book to learn how business owners, controllers, bookkeepers, project managers, estimators, service managers, and technicians improve business visibility and strengthen communication using Sage 100 Contractor.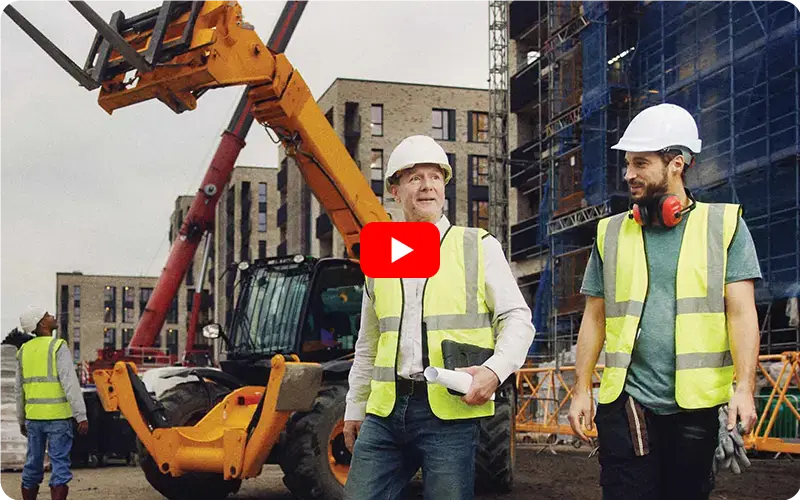 Streamline all stages of the construction process
From bidding a job to certified payroll, AIA billings, and lien waivers, Sage 100 Contractor can help you stay on top of complex construction issues, eliminate inefficiencies and minimize risk.
QuickBooks VS Sage 100 Contractor
Are you using generic accounting software and Excel? Sage 100 Contractor could be your ideal step-up that can make significant improvements. These resources can help you determine if it is time to consider switching to a construction-specific solution.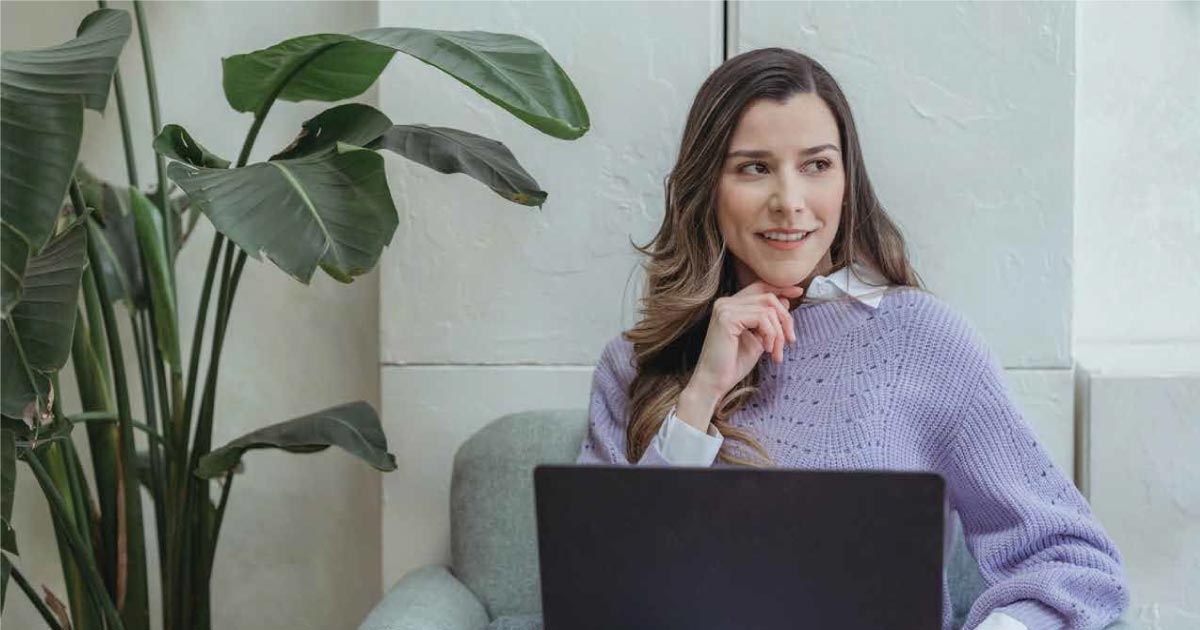 Learn about some of the capabilities Sage 100 Contractors delivers that QuickBooks can't.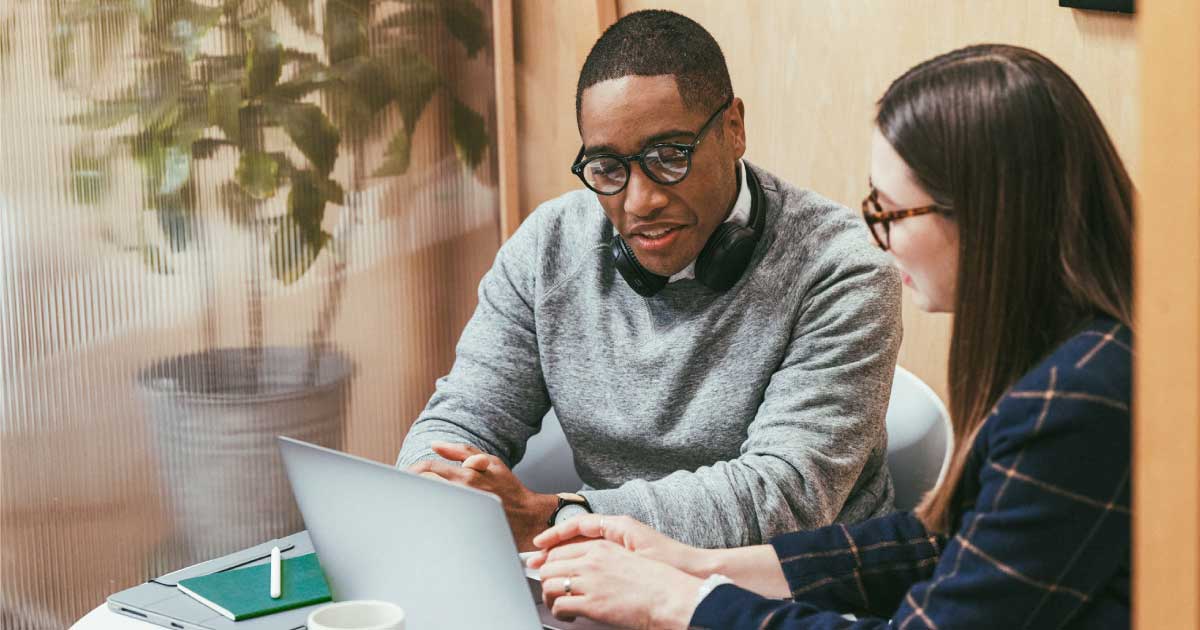 Seven reasons Sage 100 Contractor makes more sense in meeting all your needs as a contractor.
Boost the power of Sage 100 Contractor
Explore a robust ecosystem of solutions to supercharge your business outcomes. These solutions integrate seamlessly with Sage 100 Contractor.
Manage your operations more effectively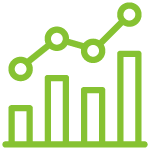 Grew the company by 10%.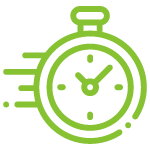 Save 8 hours a week.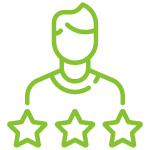 Higher customer satisfaction rates.
Sage 100 Contractor Modules & Features Highlights
Modules
Core Modules: General Ledger, Account Receivable, Account Payable, Payroll, Project Management.
Add-On Modules: Document Control, Equipment Management, Estimating Basic, Inventory, Service Receivables.
---
Construction Accounting & Job Cost
Track retention and auto calculate
Automate union classification or pay scale by job
AIA simulated form or print to form and ability to review before posting
Print lien waivers as part of AP check run
Job cost owned equipment and track internal equipment revenue
Analysis & Reporting
Over and underbilling reporting (filtered by job status )
Over budget detail reports on projects including committed costs
Cost to complete reporting showing actual versus estimated with variances
Profitability reports by cost code, cost type, phases, and divisions
Estimating & Bidding
Integrated into accounting and operational processes
Auto generate individual proposals orders, change orders, subcontracts, and more
Auto maintain parts and pricing from multiple vendors in a database
Handle multiple levels of detail, including parts, assemblies, costs codes, cost types, phases, and bid items
Project & Service Management
RFIs, RFPs, submittals, transmittals, drawings tracking
Change order updates are directly tied to a job, cost code, budget, and estimate.
View daily field reports, punch lists, correspondence, and task lists
Schedule and dispatch technicians and track the status of work orders
---
The Marketplace at a Glance
AR/AP Flow – TimberScan, AvidPay, PAYA, EBizCharge, GCPay
Document Management – TimberScan, Sage Paperless Construction, Omnidek
Time Tracking – Exaktime, Sage Field Operations, Sage Service Operations
Project Management – Sage Construction Project Center, Procore, BuildOps, eSub, Assignar
Estimating – Sage Estimating, eTakeoff, Sage Buyout
HR – Arcoro, Sage HRMS, Workforce Go! HCM
Assets – Sage Fixed Assets, Sage ToolOps
Reporting – Liberty Reports, Prophix, Concur
CRM – TopBuilder, Sage CRM
Is Sage 100 Contractor right for you?