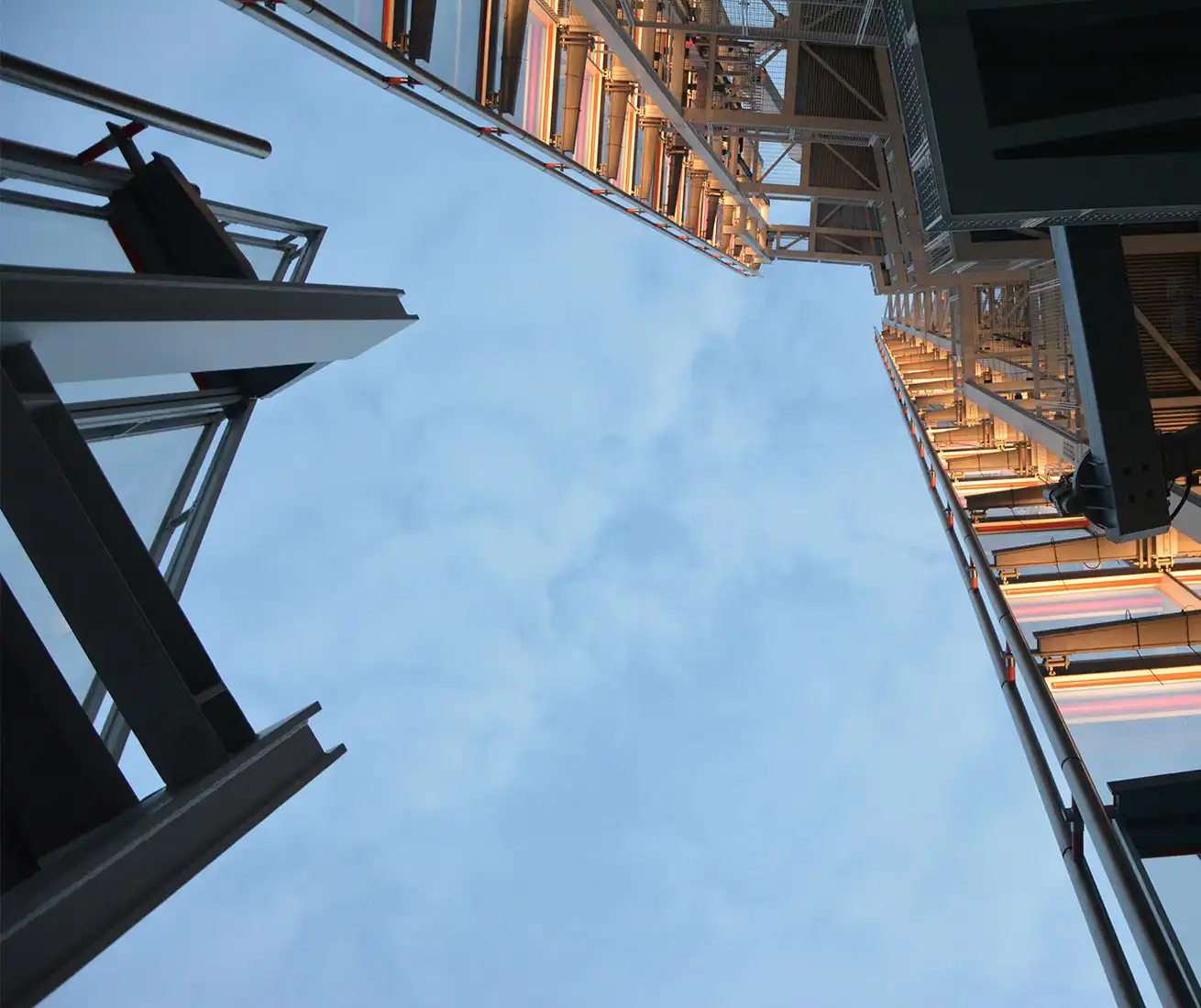 Sage 300 Construction and Real Estate
Formerly Sage Timberline Office, Sage 300 Construction and Real Estate (CRE) is an integrated construction accounting, project management, service management, and property management software.
Construction and property management tailored for your needs
Sage 300 Construction and Real Estate is ideal for commercial contractors, developers, and property managers.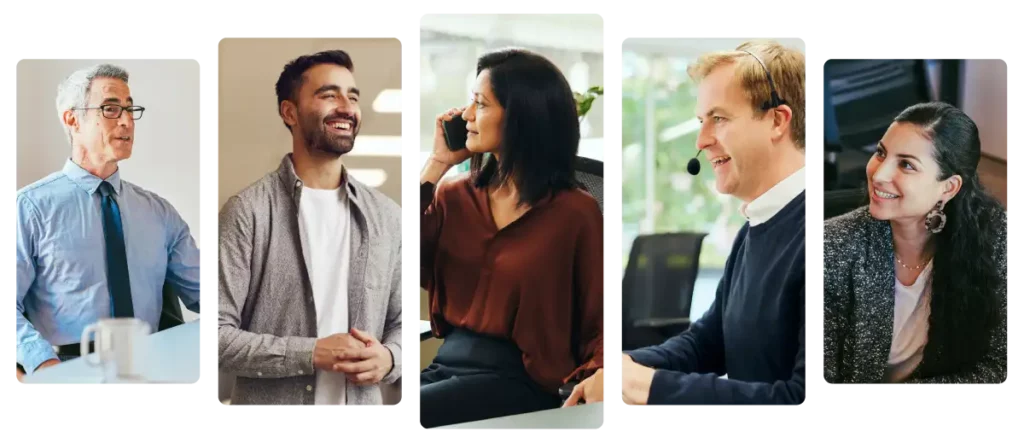 Enhance collaboration. Lower projects risk. Deeper insights.
Learn how Sage 300 CRE can help you solve common challenges in finance, project and operations, HR, service, and real estate.
With more than 1,400 prebuilt report formats and custom report features, discover the essential reports to help you make informed decisions.
Boost the power of Sage 300 Construction and Real Estate
Explore a robust ecosystem of solutions to supercharge your business outcomes. These solutions integrate seamlessly with Sage 300 Construction and Real Estate.
Spend more time on strategic growth initiatives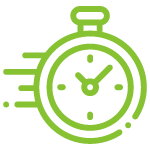 Save 20 hours per week by automating repetitive tasks and staying on top of critical tasks with alerts.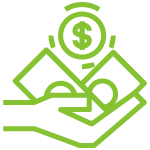 Reduce payroll processing time by half and accelerate invoicing by 75% with automation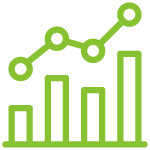 Tax reporting time reduced to 10% of previous levels despite 500% company growth over the long term.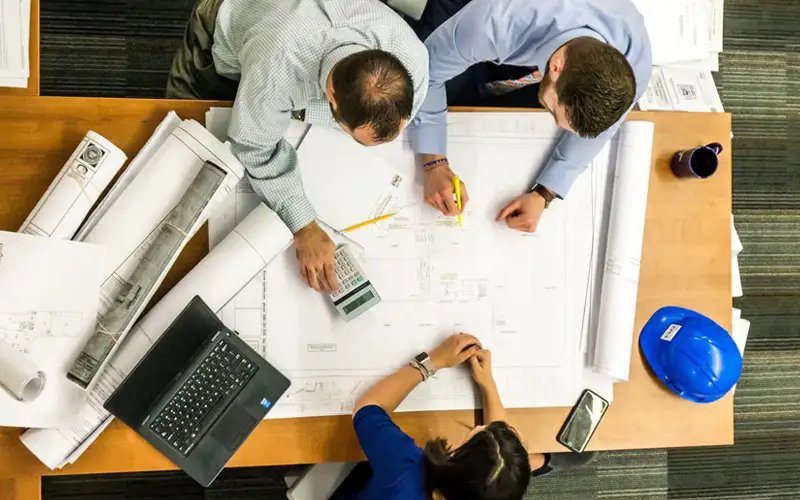 On-premises or cloud solution?
There are many variables to consider when deciding whether on-premises financial management solution still meets your needs. Here are six questions to ask yourself before considering a cloud-based alternative.
Enhance Sage 300 CRE with mobile and cloud capabilities
Modules & Highlights:
Accounting & Payroll: Job Cost, General Ledger, Account Payable, Account Receivable, Billing, Payroll.
Data Accessibility Features: Desktop, MyAssistant, MyCommunicator for Outlook, Inquiry Designer, Information Assistant Overview, Mobile Intelligence
Service Management, Service Inventory, Service Purchasing, Service Agreement, and Preventive Maintenance. Product Sheet
Project Management provides quick and easy access to costs, contracts, and document information. Product Sheet
Property Management transforms your lease agreements from static legal documents to dynamic information generators. Product Sheet
The Marketplace at a Glance:
AR/AP Flow: TimberScan, AvidPay, PAYA, EBizCharge, GCPay
Document Management: TimberScan, Sage Paperless Construction, Omnidek
Time Tracking: Exaktime, Sage Field Operations, Sage Service Operations
Project Management: Sage Construction Project Center, Procore, BuildOps, eSub, Assignar
Estimating: Sage Estimating, eTakeoff, Sage Buyout
HR: Arcoro, Sage HRMS, Workforce Go! HCM
Assets: Sage Fixed Assets, Sage ToolOps
Reporting: Office Connector, Prophix, Concur
CRM: TopBuilder, Sage CRM
Is Sage 300 CRE right for you?