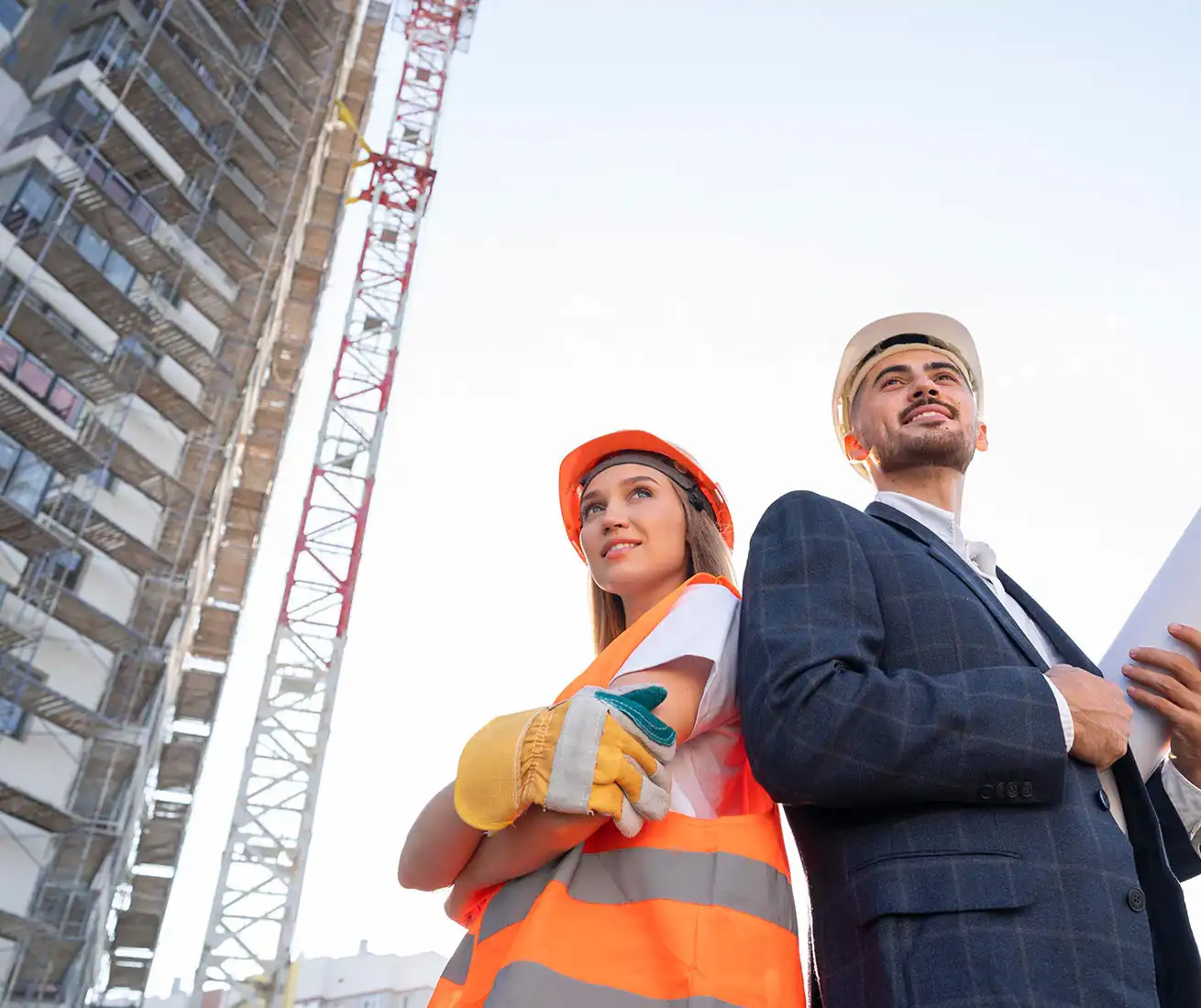 Sage Intacct Construction
A native-cloud construction accounting software built for large commercial contractors and real estate developers who need real-time insights, manage multiple entities, and powerful key function automation.
Smarter and faster reporting
Self-service, dynamic dashboards
With the role-based dashboard, stakeholders can sort, filter, and report on specific information to make strategic decisions about jobs, staffing, subcontractors, and more.
Real-time, connected, consolidated data
Track real-time financial and operational data in one place. You can consolidate and drill down by location, facility type, customer, currency, and more in minutes.
Open API for easy integration
Connect with systems such as Procore, estimating, field operations, and any other system your team relies on. Integrate these data with your project financials.
Datasheet: Cloud Financial Management for Construction
Sage Intacct Construction overview in 10-minutes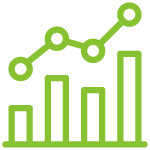 Increase project profit by up to 10% with real-time budget vs. actual project data.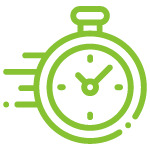 Improve AP allocations and reduce the invoicing process by up to 40 hours per month.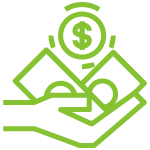 Reduce manual data entry and save up to $100,000 in additional overhead as you scale.
200+ Marketplace partners to extend your Sage Intacct Construction
All are built to integrate with Sage Intacct Construction from day one. Sage Intacct Construction's open API enables a connection to existing or future systems. This means you can leverage key data from the field, payroll, budgeting, customer relationship management solutions, and others to track metrics that are critical to your organization's financial and operational success.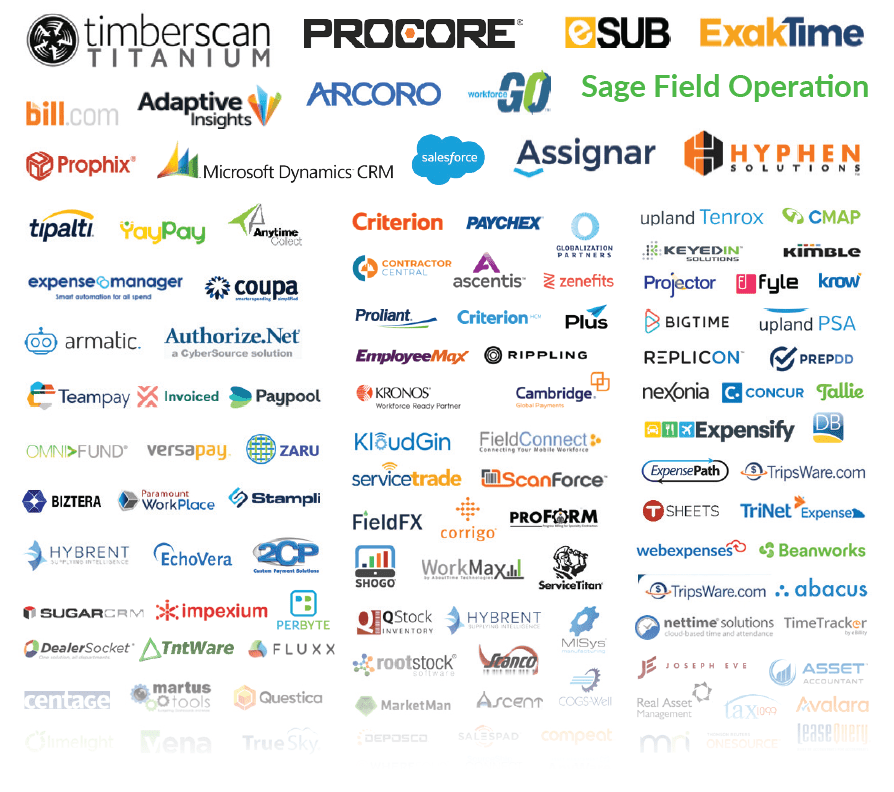 QuickBooks vs Sage Intacct Construction: What's the difference?
QuickBooks is a great option for small businesses, but it can start to slow you down as you grow. Learn the signs that you're outgrowing QuickBooks and how Sage Intacct Construction can help you scale your business.
Is your on-premises financial management software helping you grow and compete or holding you back? This paper will help you evaluate when is the right time to migrate to the cloud solution.
Discover the five reasons why Sage Intacct Construction surpasses QuickBooks Contractor Edition as the optimal financial management answer for your construction firm.
This feature comparison chart highlights how Sage Intacct Construction is better at construction accounting, job costing, contract and change management, project and service management, payroll and more!
Trusted by over 50,000 construction companies
"Since deploying Sage Intacct, our home services division has grown 20% and we've acquired other businesses, yet we've decreased the finance headcount we need to keep up with that growth and complexity by eight FTEs."
"Sage Intacct Construction streamlines processes so with the time you gain back, you can actually look at the data, understand it, and make fact-based decisions, which is the most important aspect."
"Sage Intacct's reports and dashboards let us drill into revenue and expenses for any project in real-time. With this flexible way of looking at data, we're able to give senior management valuable business performance insight."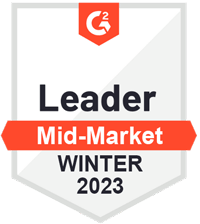 Is Sage Intacct Construction right for you?