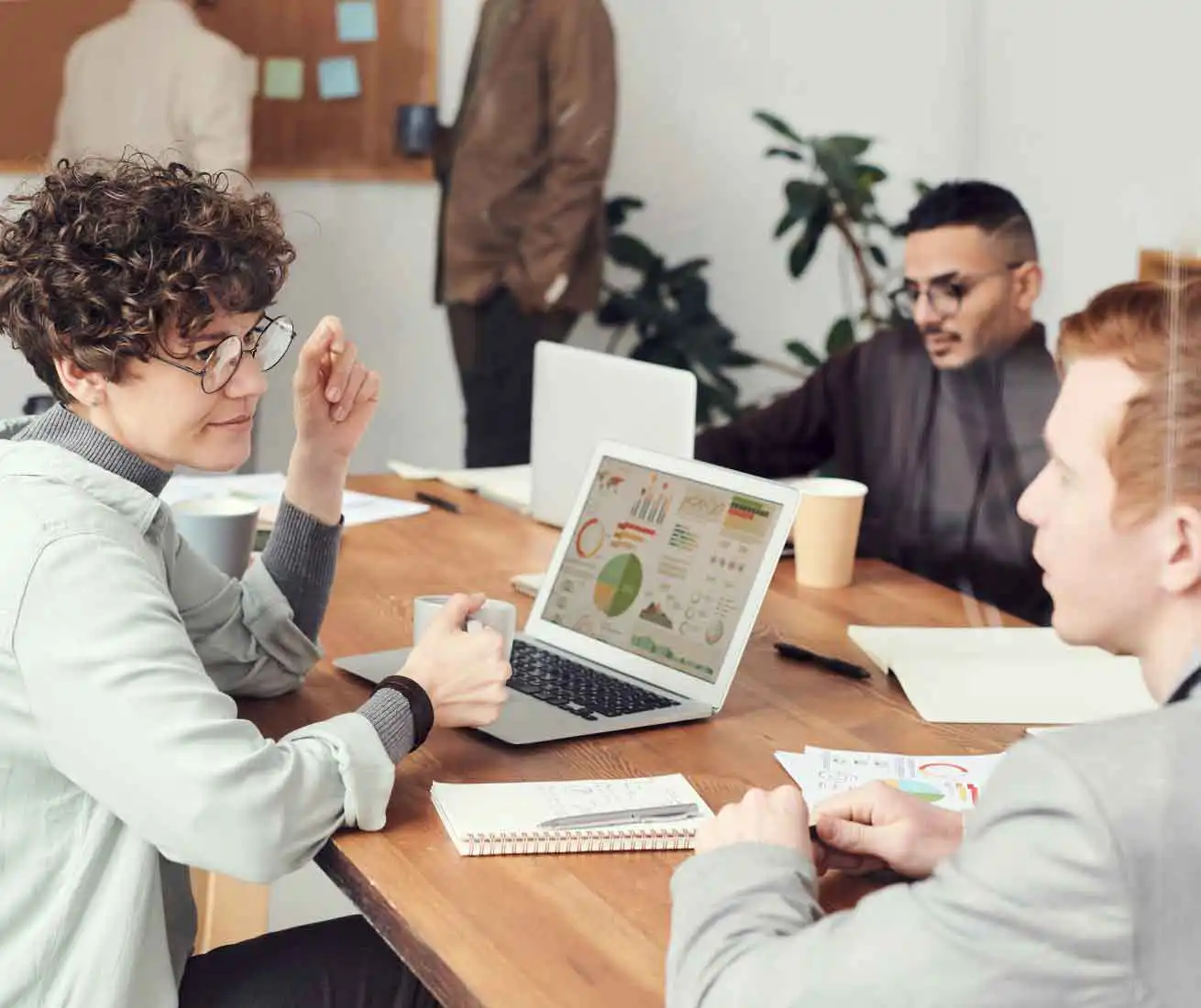 Sage Intacct
The leader in cloud financial management software for growing startups or established public companies. From industry-specific dashboards to help your finance team make data-driven decisions fast to flexible features to support your unique business processes.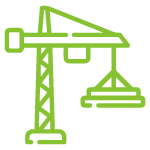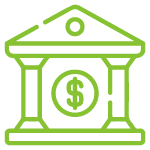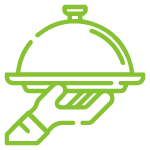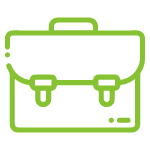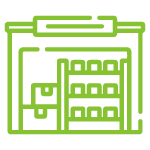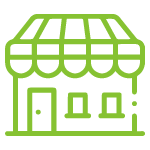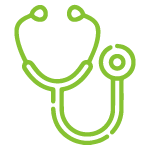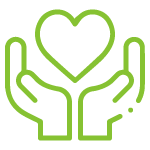 Turn data into insights
Sage Intacct provides dimensional reports, dashboards, and visualizations that are ready in real-time so you can save up to 40 hours per month on reporting and cut time spent checking data accuracy by 75%.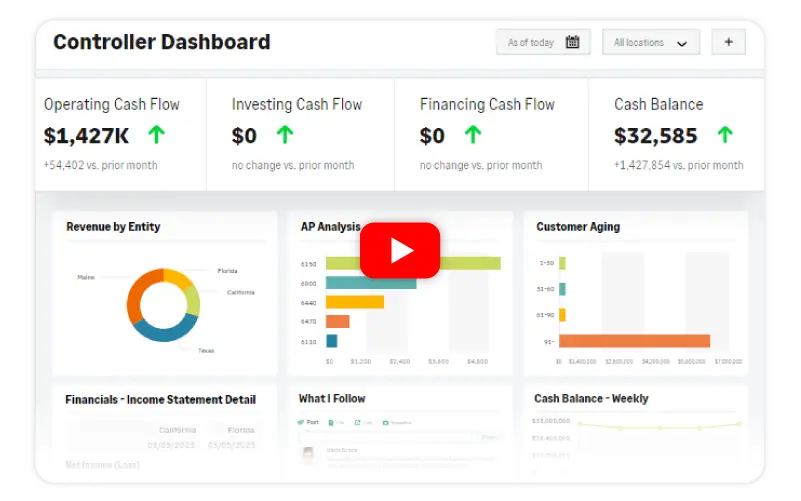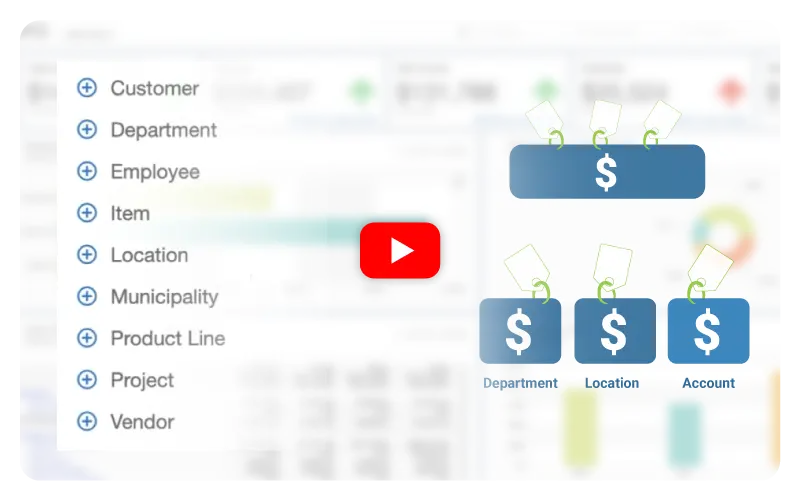 Simplify the chart of accounts
Unlike traditional hard-coded individual accounts, Sage Intacct Dimensions enable you to "tag" any transactions and operational data. Track your business like never before while keeping your chart of accounts simple.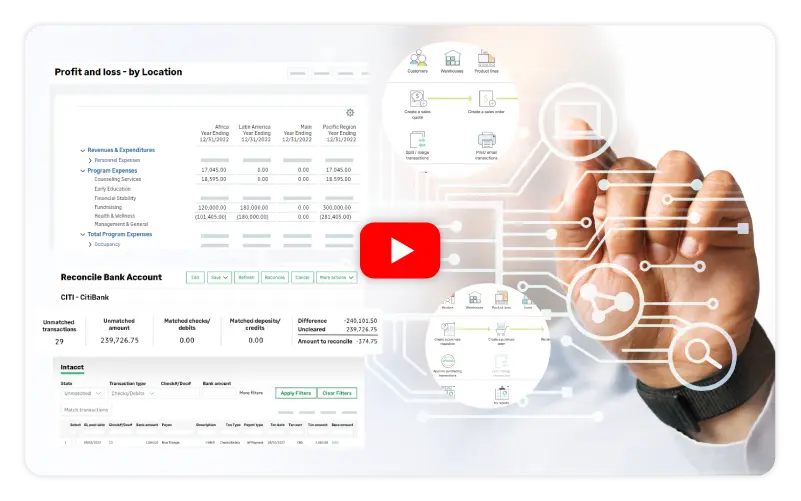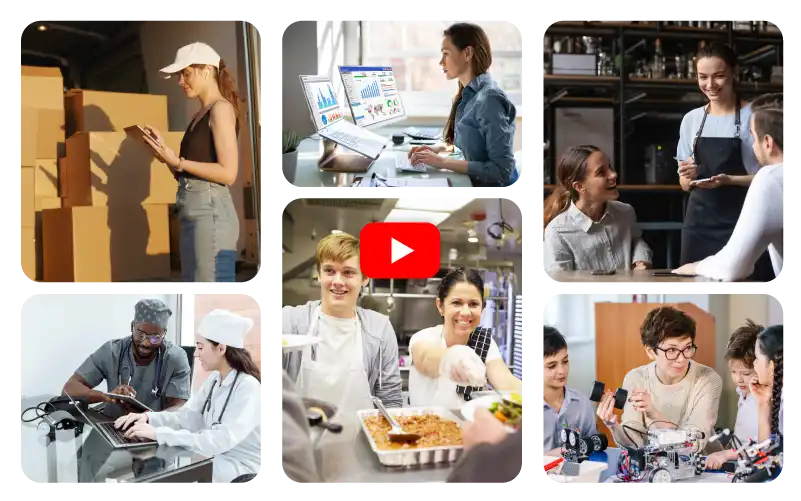 Designed to grow with you
As your business scales, add advanced capabilities such as multi-entity consolidation, project accounting, inventory control, payroll, and more to solve complex challenges.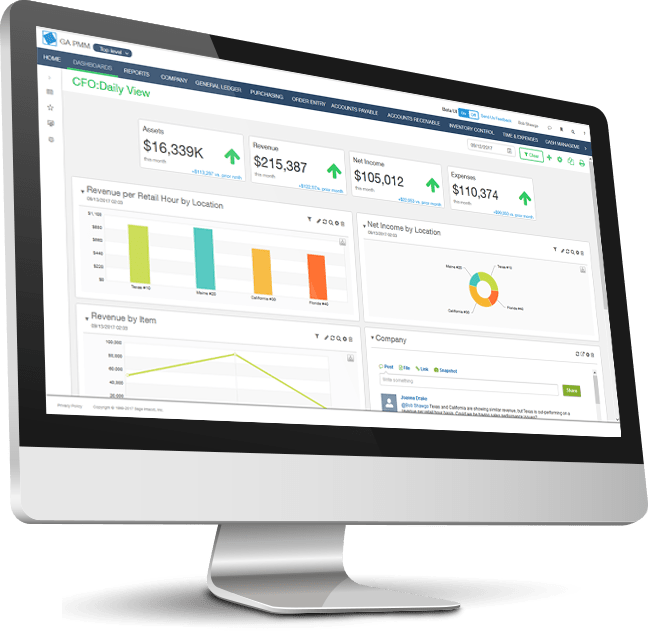 Join us for a product demo + Q&A
30 minutes | Daily 9:00 am PT / noon ET
Learn how Sage Intacct helps you drive improved business performance from multi-entity consolidation in minutes to powerful, yet easy-to-use cloud budgeting and planning software.
Learn how to level up with Sage Intacct
Forward-Thinking CFOs
Learn how financial leaders can build sustained business flexibility, resilience, and agility.
Managing Modern Finance
Learn how cloud technology can help you eliminate manual tasks and harness the power of financial foresight.
Buyer's Guide
A guide to choosing the right accounting and financial management software for your business.
Trusted by over 20,000 businesses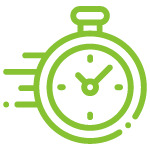 Tremendous time savings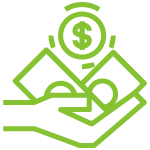 Better cash flow & gross margin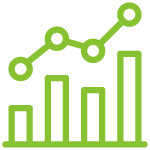 Accelerate business growth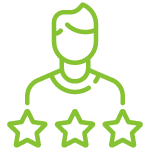 Enhance customer experience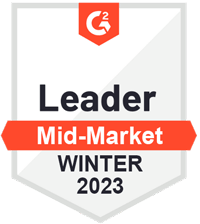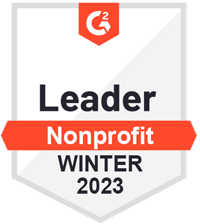 Is Sage Intacct right for your business?