Accounting and Financial Management Solutions For Industry's Specific Needs
Your organization is unique no matter what industry you're in or what business model you follow. Don't settle for a "one-size-fits-all" financial application. Sage Intacct is a highly flexible, robust financial management solution that adapts to your workflows and reporting requirements.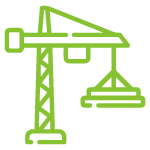 Construction & Real Estate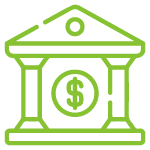 Financial Services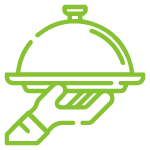 Hospitality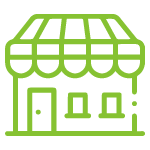 Franchise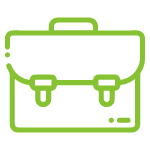 Professional Services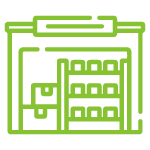 Wholesale Distribution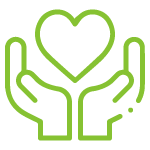 Nonprofits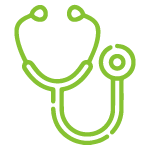 Healthcare
Core Financials
Transform your business strategy and processes with Sage Intacct's Intelligent General Ledger: Slash your close time by half and accelerate finance team productivity by 40% or more.
Account Payable
Account Receivable
Cash Management
Intelligent General Ledger
Order Management
Purchasing
Sage Intacct Core Financials
Sage Intacct Financial Reporting and Dashboards
Financial Reporting and Dashboards
Sage Intacct helps customers save 40+ hours per month on financial reporting and cut time spent checking data accuracy by 75%. Achieve real-time visibility into business performance.
Collaborate
Dimensions
Interactive Visual Explorer
Additional Modules for Total Financial Management
Flexible advanced functionality to automate and streamline key finance and accounting processes. With Sage Intacct's additional modules, you're always ready for what's next.
Dynamic Allocations
Fixed Assets
Intelligent Time
Inventory Management
Multi-Entity and Global Consolidations
Project Accounting
Revenue Recognition
Sales and Use Tax
Spend Management
Time and Expense Management
Vendor Payment Services
Sage Intacct Additional Modules for Total Financial Management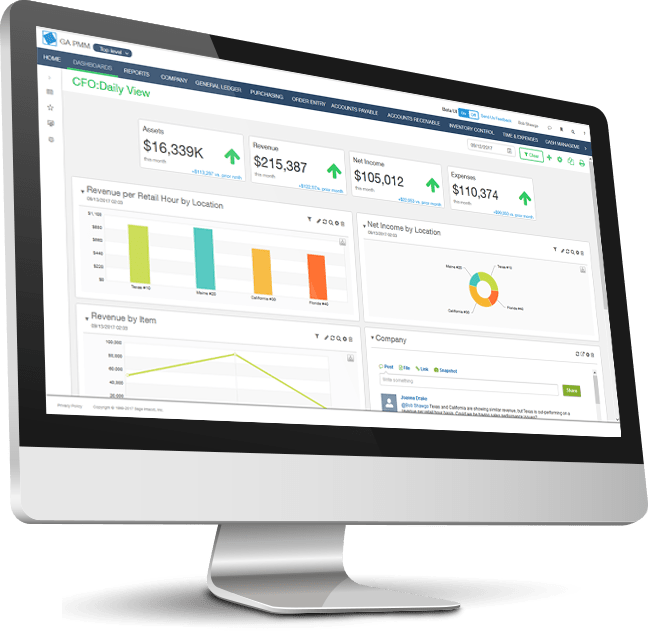 Join us for a product demo + Q&A
30 minutes | Daily 9:00 am PT / noon ET
Learn how Sage Intacct helps you drive improved business performance from multi-entity consolidation in minutes to powerful, yet easy-to-use cloud budgeting and planning software.
Trusted by Over 17,00 Customers

Save $100,000 per year in workflow and IT costs
Streamline inter-company financial processes to shorten monthly close by 3-4 days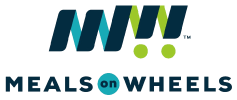 Accelerated monthly close from 3 to 2 weeks
Scaled efficiently with 20% growth, while maintaining headcount

Achieved payback in less than 3 months
Saved 40+ hours per month on accounts payable allocation
Halstatt Nets Huge Gains in Productivity and Insights

"Sage Intacct's flexibility has given us a lot more real-time information that has empowered us to manage and pursue new investments seamlessly. Since we now have an up to date consolidated view into our financial performance 24/7, our time is freed up to focus on more strategic initiatives – enabling us to drive notable value across our entire organization"
Amanda Goebel, Senior Accountant, Halstatt
Sage Intacct is recognized as a leader in customer satisfaction and the #1 modern cloud software for mid-market accounting.
Is Sage Intacct right for your business?