According to a recent AvidXchange survey and press release from the White House: 
48%
of pros said investing in technology is a high priority for their business over the next 12 months *
42%
of finance professionals believe a lack of tools/technology is a barrier to their development and career advancement *
1.5M
construction jobs are expected to be added each year over the next 10 years from the recent passage of the US infrastructure bill **
Let's take a closer look at the three construction trends and the 2023 outlook for your accounts payable department:
1. Investing in technology will improve your subcontractor and supplier relationships
With so much work available in today's construction market, subcontractors have become very selective in the project they choose and the GC's they choose to work for. In the simplest terms, subcontractors may now selectively choose the most profitable projects with the least amount of risk; projects they are familiar with and GC's they know to treat them fairly and pay quickly.
This puts the General Contractor in a position to cultivate and maintain strong relationships with these subcontractors. One strategy to maintain these relationships is through prompt and accurate payments. Today's financial, project management, and AP software simplify the workflows in this process to ensure subcontractors and vendors are paid on time and accurately, helping to forge these relationships.
Sometimes the best way to build relationships is by bringing intangibles into the relationship. Simple things like making speedy payments can add up to a better way of doing business — it's a win for all involved.

Troy Guevara
Construction Technologist, Digitek Solutions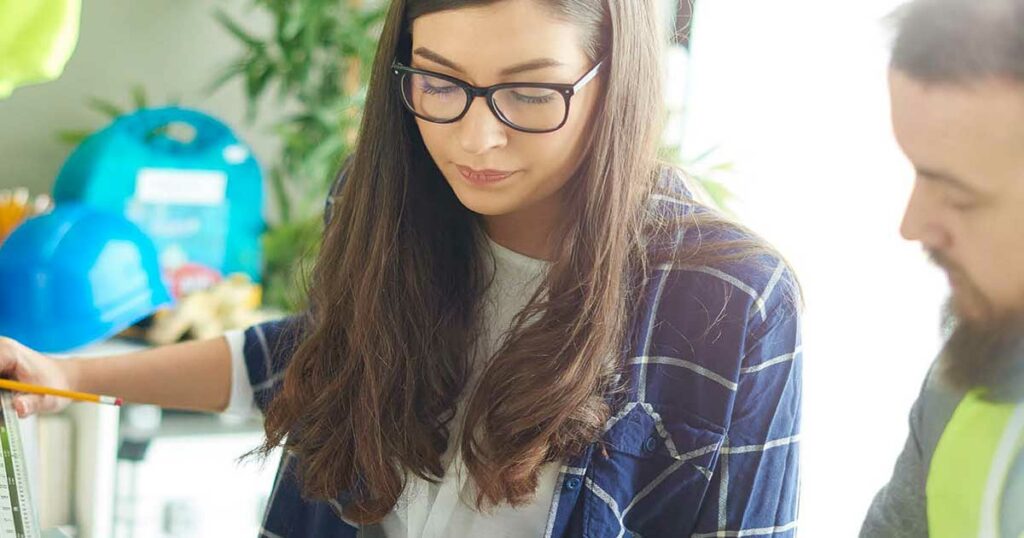 2. Finding new ways to attract and retain talent in a tight labor market
With an aging workforce and a healthy backlog, construction companies are still finding it to be a challenge to find skilled labor. Many contractors have discovered that operational efficiencies can help to alleviate this labor shortage and part of that solution is through software automation. In addition to creating operational efficiencies, software automation also improves the confidence that an employee has in the business; thus, helping to attract and retain talent.
Investing in a cloud-based AP automation platform will enhance the employee's satisfaction by reducing manual, repetitive tasks. AP automation also provides the platform flexibility required for today's workforce with mobile access and "work from anywhere" capabilities.
AP employees show an increase in job satisfaction when companies invest in the AP automation tools they need. The paperless AP processes can increase productivity without necessarily adding employees, which can be significant when it's difficult to find skilled candidates even in the back office."

Jim Campbell
Vice President & Business Line Executive, Construction, AvidXchange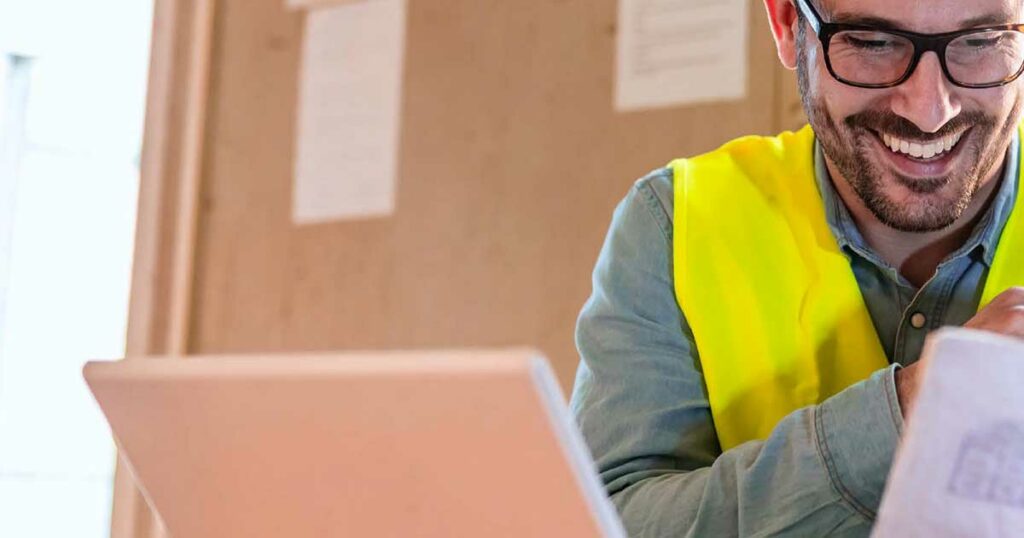 3. Managing an increase in work from the Infrastructure Investment Bill
The Infrastructure Investment and Jobs Act is a historic investment that will provide $1.2 trillion in funding to help build better roads and bridges as well as upgrade airports, ports, and rail systems. As a result, Moody's Investors Service predicts U.S. construction spending will grow from 5% in 2022 to 5.5% in 2023.
Large infrastructure projects are expensive in terms of the financial, material, and human resources needed to complete the job. For those preparing for an increase in work because of the infrastructure bill, there's an immediate need to find productivity tools that can help create efficiencies in the payment and invoicing processes.
Technology such as an automated AP flow solution, will help your financial department scale and take on more work when the opportunity arises without adding additional employee overhead.
Ultimately, these new infrastructure investments will provide a needed boost for the construction industry while making our economy more efficient.

Stephen E. Sandherr
Chief Executive Officer, Associated General Contractors of America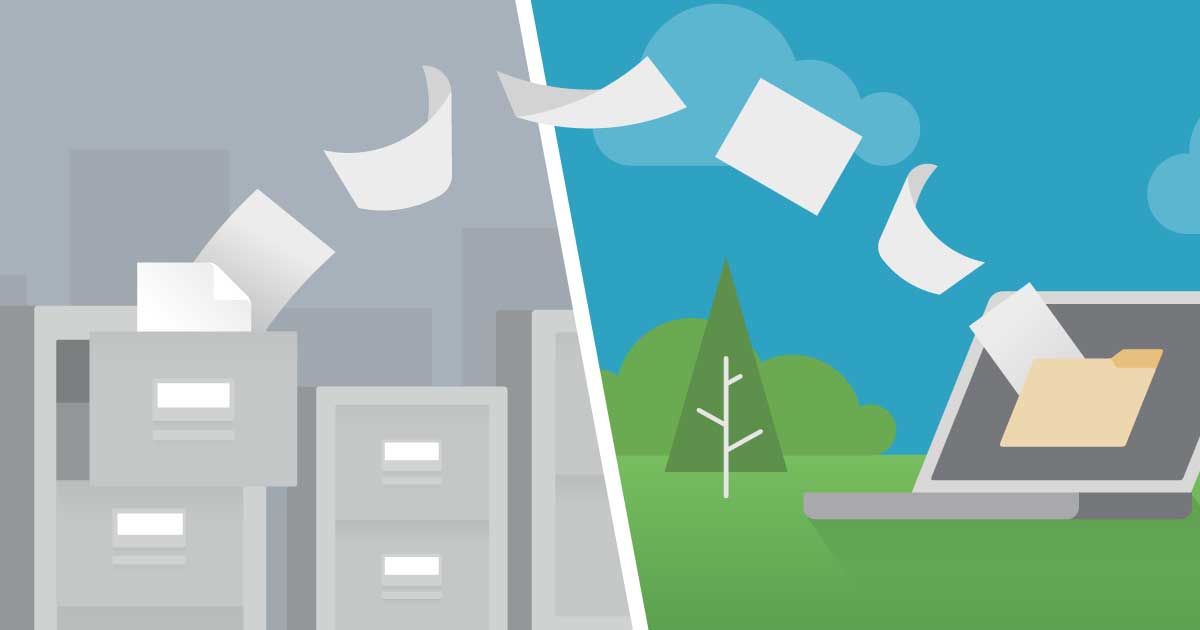 Are you ready to automate your Account Payable process?
Schedule a demo, get a $50 gift card
This post originally appeared on AxidXchange.com
* AvidXchange survey
** Press release from the White House