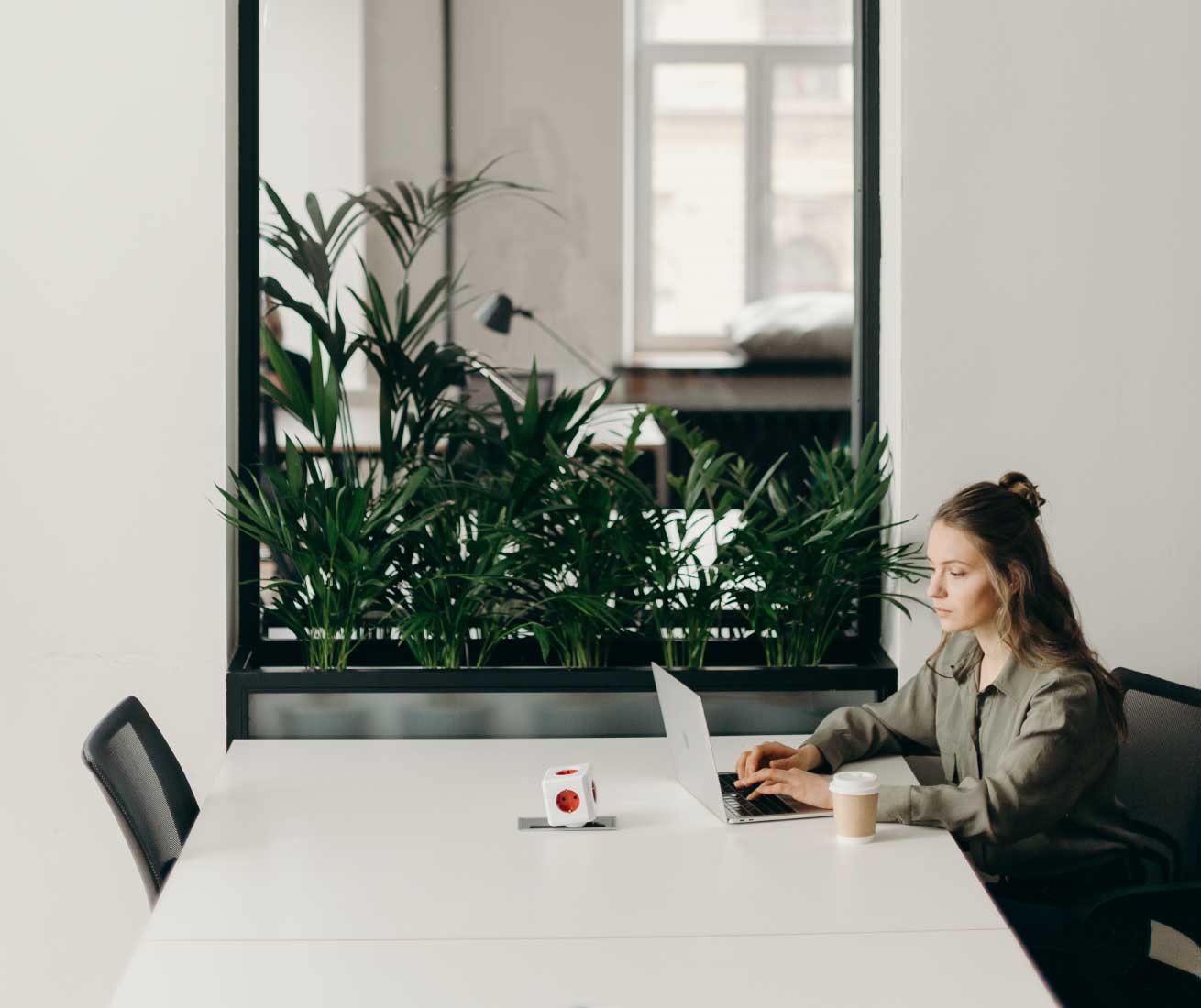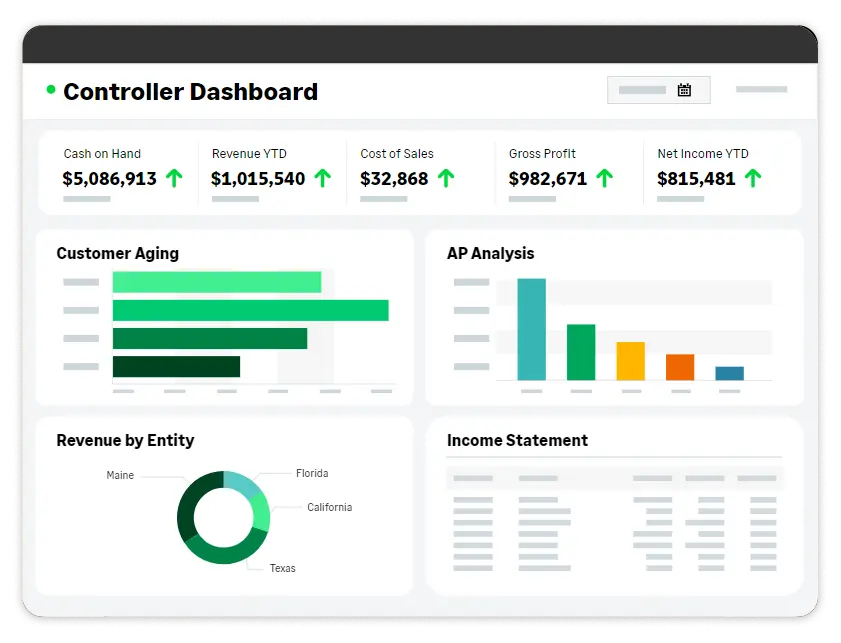 Sage Intacct Daily Demo
30 minutes | 9:00 am PT/noon ET
Live Webinars for All Industries
Why QuickBooks isn't rising to meet CFO needs
Date: November 28, 2023
Time: 11:00 am PT
Find freedom from your financial close with automation
Date: December 5, 2023
Time: 11:00 am PT
Use your subscription billing to scale during market uncertainty
Date: December 12, 2023
Time: 11:00 am PT
Leveraging digital transformation for greater mission impact in 2024
Date: December 19, 2023
Time: 11:00 am PT
Simplify your year-end with 1099 E-Filing
Date: December 26, 2023
Time: 11:00 am PT
Live Webinars for Construction and Real Estate
Sage Intacct Construction Demo
Date: December 7, 2023
Time: 11:00 am PT
On-Demand Webinars
QuickBooks VS Sage 100 Contractor?
Seven reasons Sage 100 Contractor makes more sense in meeting all your needs as a contractor.
Introducing Sage Construction Management
Discover how to improve job profitability with real-time data from the field or office.
TimberScan Automating Your Accounts Payable Process
Experience an efficient, simple, and secure, purchase-to-pay automation process designed for Sage Construction Software.
TimberScan: Easy Credit Card Reconciliation and Expense Reporting
Fully connected credit card reconciliation. Automatic approval routing. Simple expense recording. Easy vendor payments.