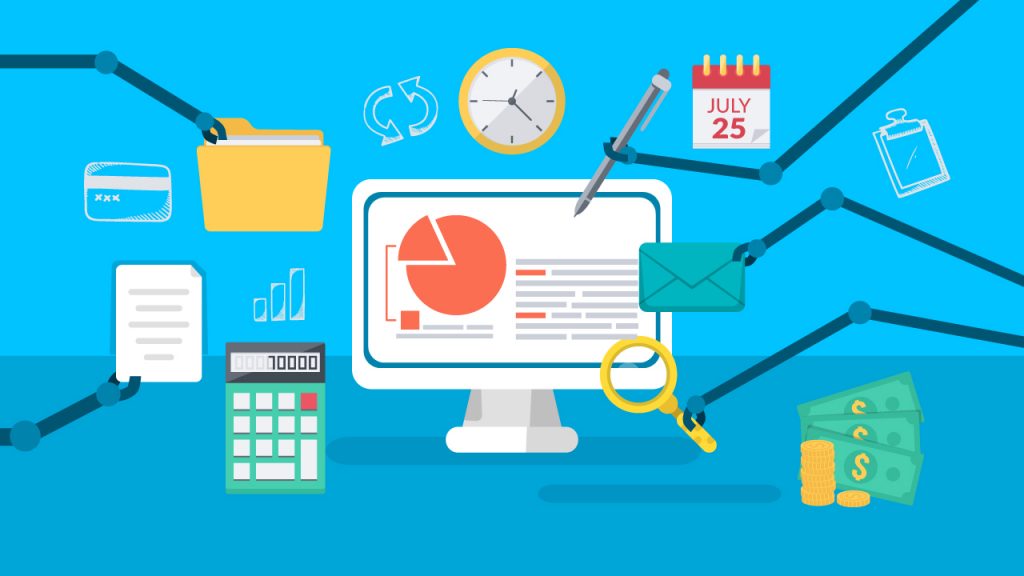 BY MARISSA ANDERSON
Whether you realize it or not, accounts payable is playing a large role in your company. It may seem obvious that AP directly affects your business financially, but the value it has towards your cash flow management, security against fraud, and even vendor relationships is larger than you may have expected. The way that your AP team does its job will decide whether these impacts are positive or negative.
Most accounts payable teams don't have much time to consider things like vendor relationships, largely due to how long it takes to manually complete the AP process. Simply paying the bills promptly is enough for them to focus on. From receipt to payment and almost every step in between, manually processed invoices require a large amount of time and energy from AP staff. Implementing an automated accounts payable process can cut down your processing time down from weeks to days. Not only will you save time, but automating your processes will also help eliminate inevitable errors that come along with manual entry. Here are three ways that automating your accounts payable will make your AP team's lives easier.
1. Automated data entry
Manual data entry is one of the most time-consuming pieces of the AP process. Coding all of the invoice data accurately requires time, patience, and accuracy, and manual entry leaves a lot of room for human error. Oftentimes these errors can go unnoticed, even all the way through the month-end close. Fixing an error is more costly than simply preventing one, and automated data entry will help you prevent these mistakes. This automation is so simple that it doesn't even require an Excel spreadsheet–oftentimes automated solutions will integrate directly with your ERP. This will ensure that all data entered is automatically placed in your accounting system as well. Not only will your company gain higher accuracy, but less time and energy will be spent on tedious data entry.
2. Quicker approval process
Approvals can require countless email threads, chasing people down throughout the office, and a shuffle of information that can easily get lost or misunderstood, requiring the whole process to restart. Not to mention how long it may take to match up the corresponding purchase order and reviewing your invoice item by item. Even if you manage to get your approvals completed in time, the effort required is excessive. Automating your invoice approvals and purchase order matching processes will eliminate the need for human intervention during these steps. Approvers can be automatically sent their respective invoices, and even receive reminders and alerts about upcoming deadlines. Automated purchase order matching will compare your invoices to the corresponding PO's and notify you of any outstanding differences between the two. Having this automation will allow you to spend more time on other aspects of the AP process.

3. Visibility into payment information
When a payment is approved, the invoice is sent to the person who will send the check. For him or her to do their job, they need visibility into payment due dates and potential early-pay discounts. Keeping track of all of these different discounts and deadlines is difficult with hundreds of invoices coming through every month. If a payment slips between the cracks, relationships with vendors can be at risk and your short-term cash flow can suffer from missing early-pay discounts. Using paper checks can also make your company vulnerable to fraud. Automated payment execution eliminates the risk of paying with paper checks and saves you money.

Automating your accounts payable process will eliminate the inefficiencies of manual entries and give you time to focus on improving other aspects of your business. Gain control of your cash flow, protect against fraud, and improve your relationships with vendors by using AP automation. "With TimberScan automated invoice captures and payments, I save about eight hours per month chasing around, eight hours filing, and four hours on folder maintenance and accessing invoices," explained Loison from Sunbelt Holdings. Learn how TimberScan can save you 20 hours a month, no more skipping lunch again!