How does Sage Intacct Construction compare to other construction financial software vendors?
Sage is the #1 provider of construction financial management solutions according to the JBKnowledge Construction Technology Report and Sage Intacct is the only financial management solution endorsed by the AICPA, an organization that is trusted by accounting leaders worldwide. Our true cloud solution can be tailored to meet the needs of small businesses and large complex organizations. Beyond our financial management excellence, Sage Intacct Construction integrates with the larger ecosystem of construction-specific solutions. In today's environment of high-quality vendors, Sage Intacct Construction is the core financial system at the heart of a construction firm's technology stack.
Does Sage Intacct Construction integrate with my other construction-specific applications?
Absolutely. With Sage Intacct, you have the flexibility to choose the best product for your company. With our power of choice strategy, you pay for what you need, you keep the existing tools and systems that work well in your organization, and you integrate the systems to create the right workflows to support your business needs. Avoid the pitfalls of buying into a single-vendor suite, where you may not be getting the best solution, you are dependent on a single provider, and you risk vendor lock-in with a company that may require the purchase of more functionality than you really need.
As a best-in-class financial management solution, Sage Intacct allows you to customize the solution to fit the unique needs of your organization. We focus on delivering the best financial management solution for even the most demanding construction finance professionals. Our approach is to be the financial management solution that allows you to integrate best-of-breed construction operational solutions you are using today and may use in the future. In fact, over 75% of our customers have integrated Sage Intacct with at least two systems.
How does Sage Intacct Construction manage multi-entities?
Sage Intacct Construction automates multi-entity financial consolidation activities including currency conversions, inter-entity transactions, local tax reporting, and more. Automating these tasks can eliminate manual effort so you can close the books faster and focus on more productive activities.
At the push of a button, get granular visibility with eliminations and currency impacts recorded as journal entries, and easily make post-consolidation adjustments. View inter-entity transactions together with the source entry as one journal entry transaction to improve traceability. Automate intercompany eliminations at the point of consolidation, and consolidate complex ownership structures such as minority and partial ownerships. With Sage Intacct, you can close the books faster and view interim summary figures at any time – your financial statements are ready when you are.What type of financial reporting does Sage Intacct Construction provide?
When it comes to financial reporting, automation, accuracy, and customization are key requirements for an effective solution. Sage Intacct's financial reporting excels at all three. By leveraging the dimensions of the general ledger, reports can be grouped and sorted to deliver data exactly the way you want to see it. When done right, financial reporting can provide the insight your teams need to go from burdened with administrative tasks, to focusing on strategic planning. Whether you're creating multiple profit and loss reports, or automating project reports for your project managers, Sage Intacct can handle all of your reporting needs. Aside from product features, what are the benefits of using Sage Intacct?
Sage Intacct customers have shared benefits such as:
Reducing average month end close by 25-50%
Enabling the Finance team to increase time spent on analysis and business strategy from 25% to 75%
Consolidating multiple entities in seconds
Improving efficiency with automated AP/AR processes providing 20-40% efficiency gains
Transforming from being 80% manual to 80% strategic
Improving gross margin by up to 20%
Running real-time what-if scenario planning to reduce your cash forecast variance by up to 90%
Improving cash-flow and visibility to get 100x return-on-invested capital
Getting Budget-to-Actuals to the P/L leaders up to 50% faster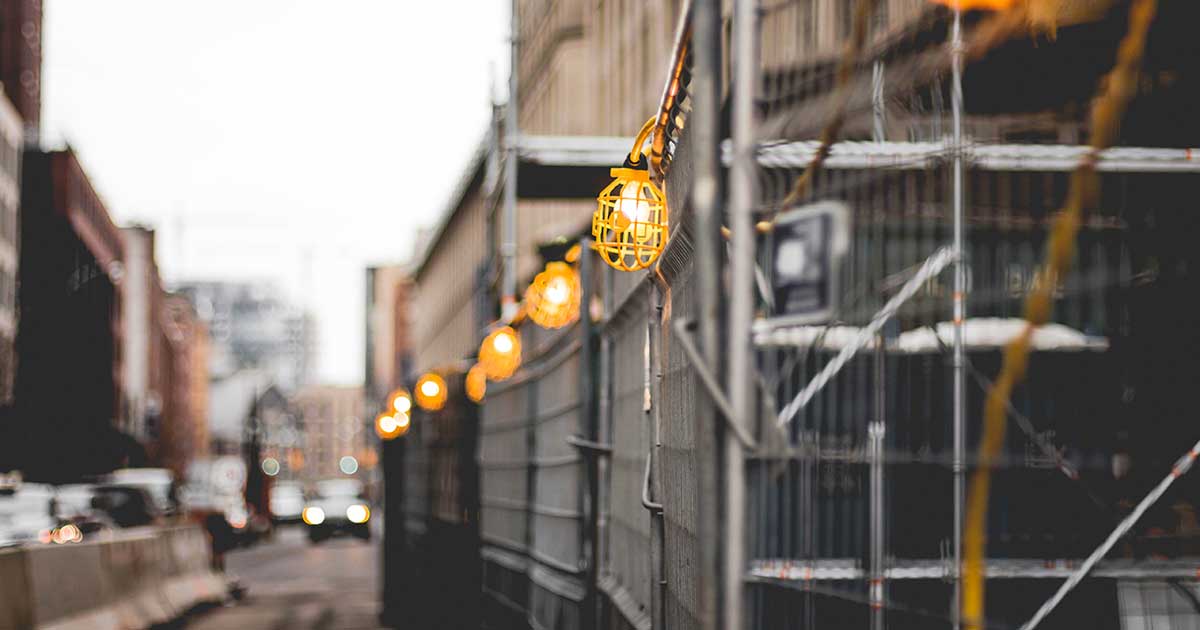 Product Demo Plus Live Q&A
30 MINUTES | DAILY 9:00 AM PT / NOON ET
Join us for an in-product overview of Sage Intacct Construction, discover how you can manage multiple entities with ease and get real-time insights into business drivers.