We're two months into pandemic life, and I don't know about you, but I'm starting to get a little cagey. It seems working from home means more hours, more meetings, and no lunch escape. Work is always there; it's taunting you from your table/corner/office. We hear it whispering, "Come back here. You're not done with this." Add to it the looming fear of layoff or furlough, and you've got a recipe for burnout. And if you're feeling it, you can bet your team is too.
It's okay to relax
For most companies, it's impossible to make guarantees that employment is secure, which means nerves are riding high. We're all trying to work like everything is normal. Reality check: nothing is normal. Even if we're finding our work-from-home (aka WFH) groove, we've got more distractions than ever, from "coworkers" that bark or chase cursors across our computer screen to children melting down over online math to spouses who are oblivious to the fact that they speak unnaturally loud during online meetings.
Remind your team that it's okay to relax; it's okay to laugh. As a company, we think it's important to step away from serious business and schedule some online downtime where we can come together and try to forget about the pandemic for a little bit. At Digitek, we've designated Friday afternoons for some fun together time, and it's working to make us better as a team.
Here's a few ideas that were a hit with our team; try them with yours!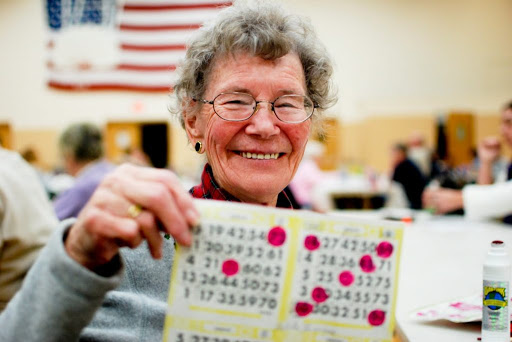 B-I-N-G-O
And you thought bingo was just for retired folks. We emailed a double bingo card the morning of our event (we don't mess around with the small stuff!) to everyone in our office. Just Google "bingo cards online" for a ton of hits, or go to a website like MyFreeBingoCards and generate your own. We ended the day an hour early, brought our favorite beverages and snacks to the computer screen, and played a good, old-fashioned game of bingo.
COVID Creations
Let creativity run wild. We asked everyone on our team to submit a picture of something they've created to pass the time or cure boredom at home. Nothing is off limits (well, let's keep it office appropriate). Meals, crafts, hobbies, landscaping, home design, organizing projects, whatever! One volunteer collected all the pictures and made a slide show. We divided up into teams and took three guesses at who created each submission. This gave us an unobtrusive peek inside each other's lives—and a good laugh.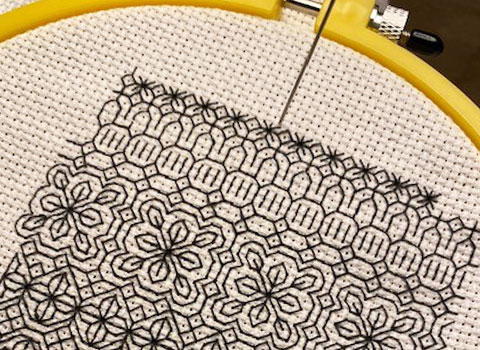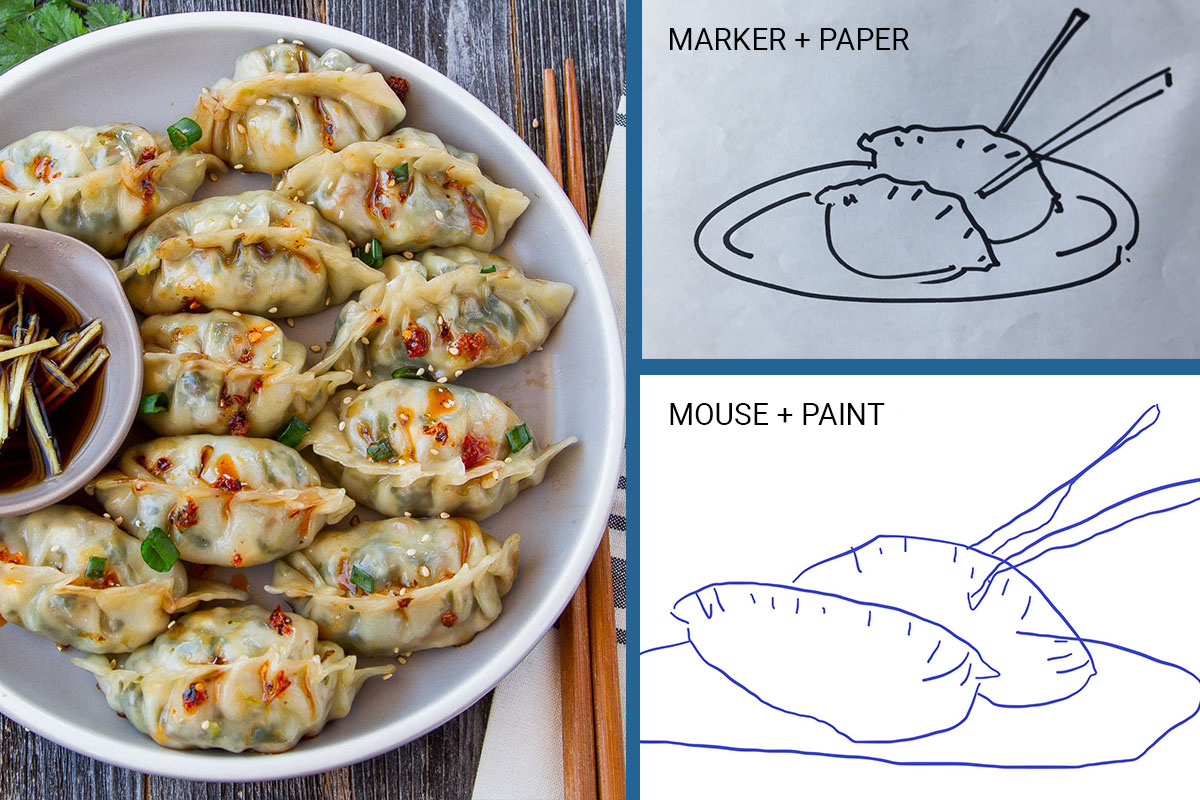 Pictionary
like you've never played it before—online, using a mouse. It's the mouse that makes the game so hilarious! We divided into two teams to battle it out for the top Pictionary spot. The facilitator came up with words that related to individuals on the team to make it even more engaging. For example, the boss makes the BEST homemade dumplings in the world (not exaggerating), so one unfortunate team member had the task of drawing dumplings, and we've never laughed so hard. Personalize the game with words that revolve around office inside jokes or things you've done together as a work team.
Next up…Digi Cribs
A little play on our Digitek name and the digital format. Think MTV Cribs meets home office.
Now for business as usual—except it's not
Connect every day using an online video platform. You want to make it a point to actually see each other during work meetings. It's important to see faces and body language; a lot gets lost in written or voice-only communications. Keep dialog and collaboration active all day with real-time chats. Sometimes just knowing that someone else is there makes focusing easier.
At Digitek, we have department meetings each morning and evening to begin and end the workday. Over our morning "coffee" meeting, we collaborate, share what's on our list for the day, and catch up on our lives outside of the "office" During our evening meetings we unwind and sync up the status of our projects, what we're hearing from our clients, and what they (or we) need. During all of our meetings we share the positive about what's going on at home and with clients. Looking at all the crazy through a positive lens has been a rewarding and enriching practice.
Post Pandemic Procedures – Play and Powwow
This structured time together is team building at it's finest, and we're keeping it in place post pandemic. We're getting to know each other below the professional veneer. We are understanding each other's "why." We enjoy the laughs, the camaraderie, and even a drink together (without violating any rules!). Best of all, we're learning from each other and improving our communication and team productivity. We're just better.
Best, Digitek Team.