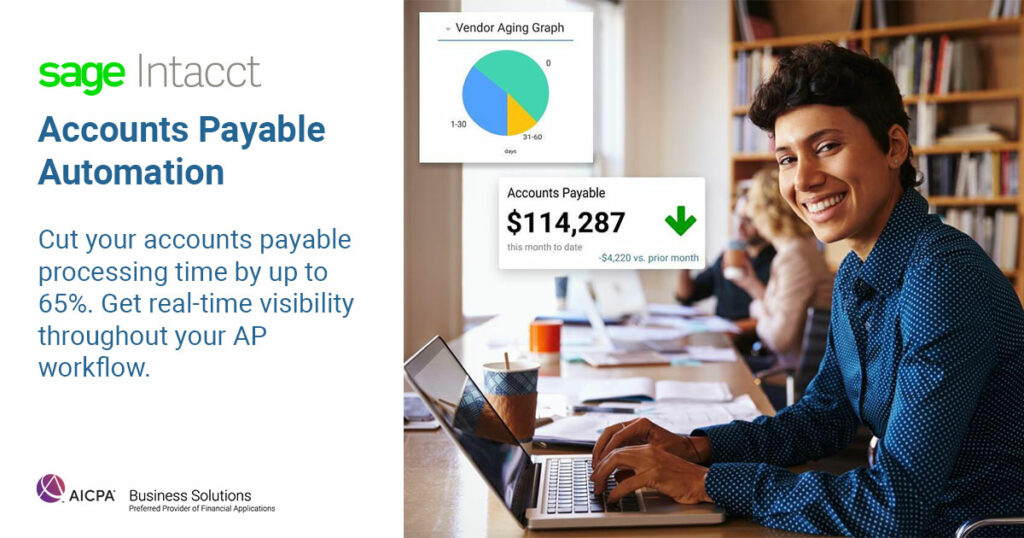 What can Sage Intacct Accounts Payable Software do for my organization?
Sage Intacct automates Accounts Payable processes to eliminate manual processes like entering data, tracking down lost invoices, and getting approvals. Not only does this save time – upwards to 100 hours per month – it also drives down the cost of running AP in your organization. Sage Intacct eliminates inefficient workflows to help you stay on top of the costs and time it takes to process your invoices.
Create automated, configurable processes to enhance internal controls and ensure complete accountability
Set defaults for terms, discounts, general ledger accounts, payment priority and payment dates for easy data entry
Generate accounts payable liabilities and vendor-aging reports, bill and check register reports across your organization, in real time
Track and view payments, approvals, and reports, in real-time
Save even more time by setting up recurring bills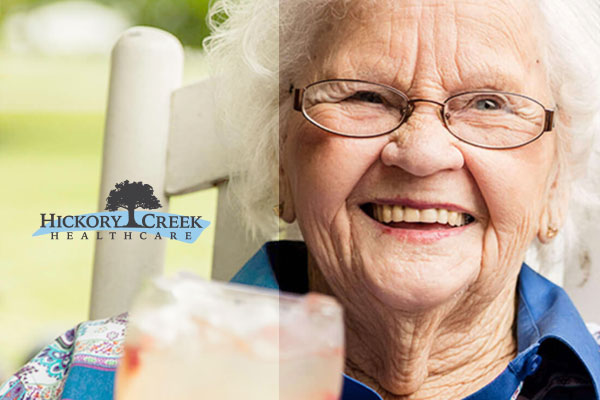 "After using Sage Intacct's accounts payable management system, Hickory Creek Healthcare, a nursing facility, shortened their monthly close by 5 days, saved 10 hours per month in report preparation and gained real-time visibility into key operational metrics." Hickory Creek Healthcare.
How can Sage Intacct help my internal controls?
Sage Intacct integrates internal controls into your AP workflow. Here are just a couple of ways Sage Intacct bolsters internal controls:
Point-and-click controls allow you to define your workflows, approvals and internal control processes to conform to your needs.
Integration with spend management enforce spending limits to maintain budget compliance with Sage Intacct Spend Management.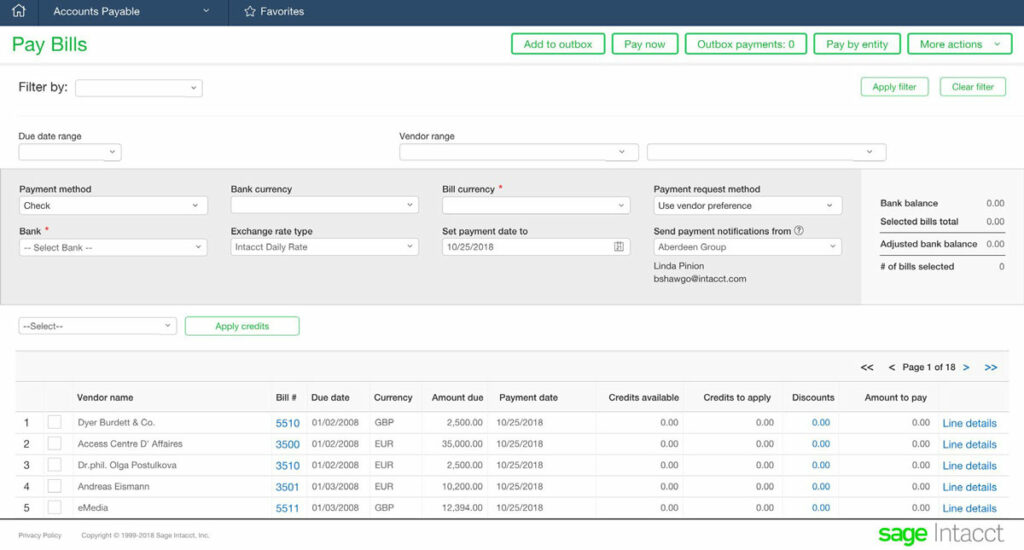 What payment methods can I perform using Sage Intacct Accounts Payable Software?
You can pay bills using a variety of payment methods within the system, including electronic check, credit card, ACH, and more – no more cutting and mailing checks.