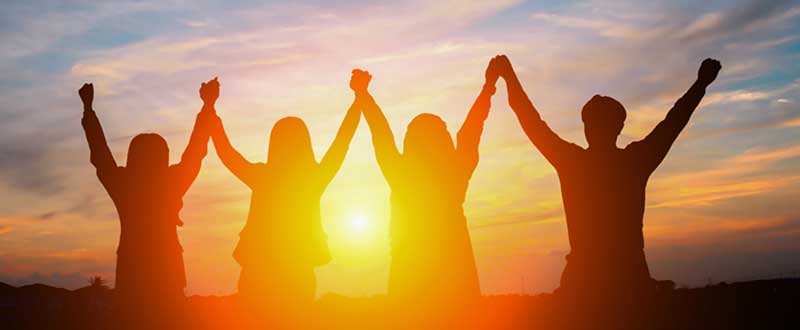 To our Valued Customers
Protecting the well-being of our employees, customers, and community has and will always be our top priority. As the implications and uncertainty around this pandemic continue to unfold, and as many people transition to working remotely, we understand the importance that the Digitek IT Technicians and Sage Consultants can continue supporting our customers.
In following the recommendations and intent of the CDC and our public health authorities, the Digitek Team is working remotely, and we are taking steps to limit exposure of employees and our customers to the virus. Effective immediately we will be providing remote-work solutions only for all our IT and Sage Customers and we are ceasing all onsite visits until it is deemed safe to do so.
I am confident that the Digitek Team will still meet all your IT and Sage needs with minimal interruption. For those unique circumstances that arise where remote support will not resolve the issue, we will evaluate options available to us, while always keeping safety of our employees and customers first in mind.
We appreciate your understanding and support in these trying times and we wish you, your employees and your loved ones make it safely through this time.
Stephen Hulston | President Digitek