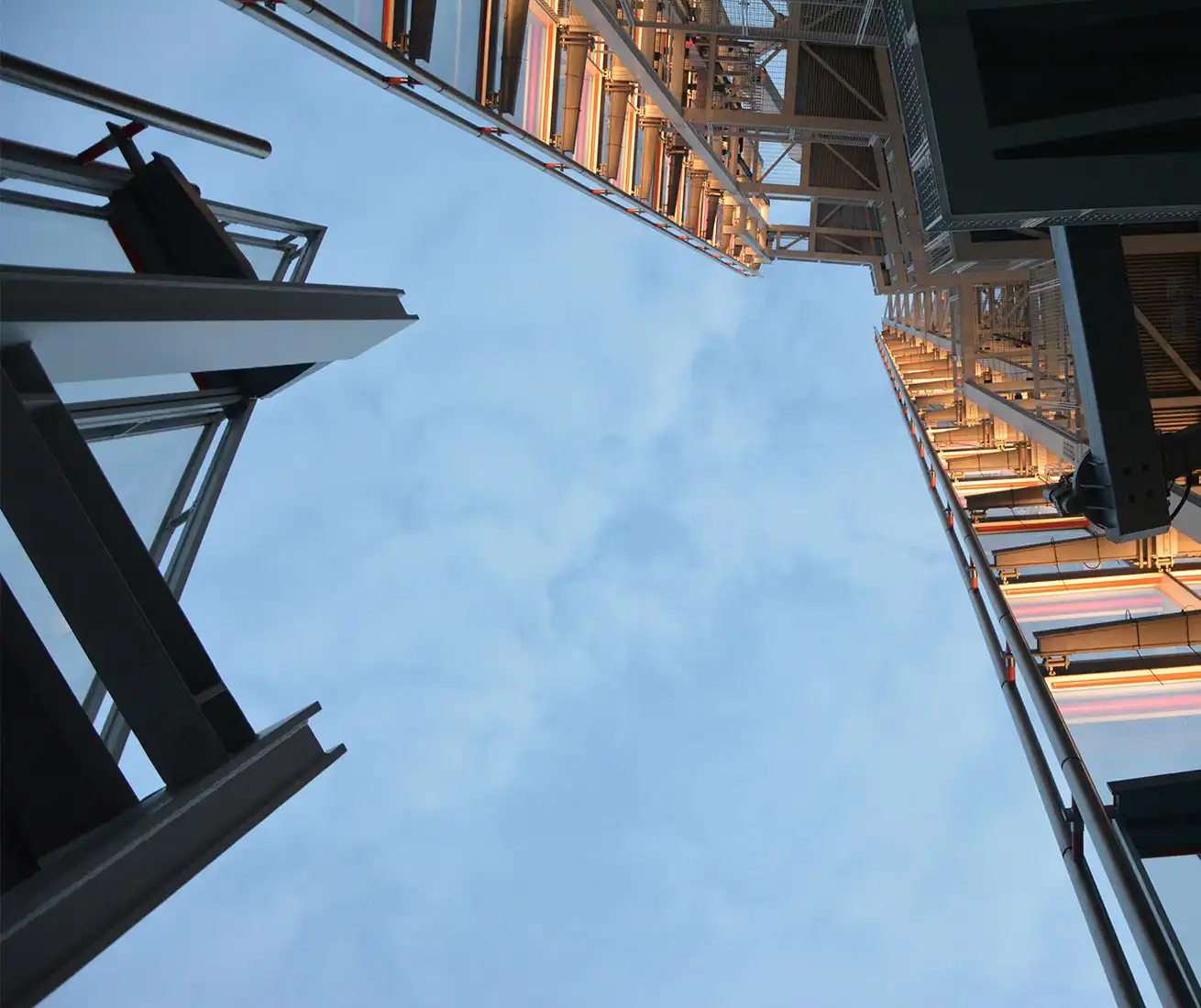 Sage 300 Construction & Real Estate Report Book
Gain deeper insight into your business with Sage 300 Construction and Real Estate
Your employees face issues that impact your company's profitability on a daily basis. These issues include controlling project schedules and budgets, managing labor, and minimizing risk. In order to make the best decisions for your business, they need access to meaningful information in your project accounting system.
How can you provide them with real decision-making data?
Sage 300 Construction and Real Estate offers more than 1,400 prebuilt report formats plus the ability to create your own custom reports. You get quick access to critical data and the ability to make informed decisions to keep projects moving and profits improving.
Get this report book to learn the essential reports you will need to gain deeper insight into your business.
Executive Dashboard
Job Overview
Change Request Log with Detail
Subcontract Log with Detail
Required Labor Production
Profit Summary
Vendor Compliance