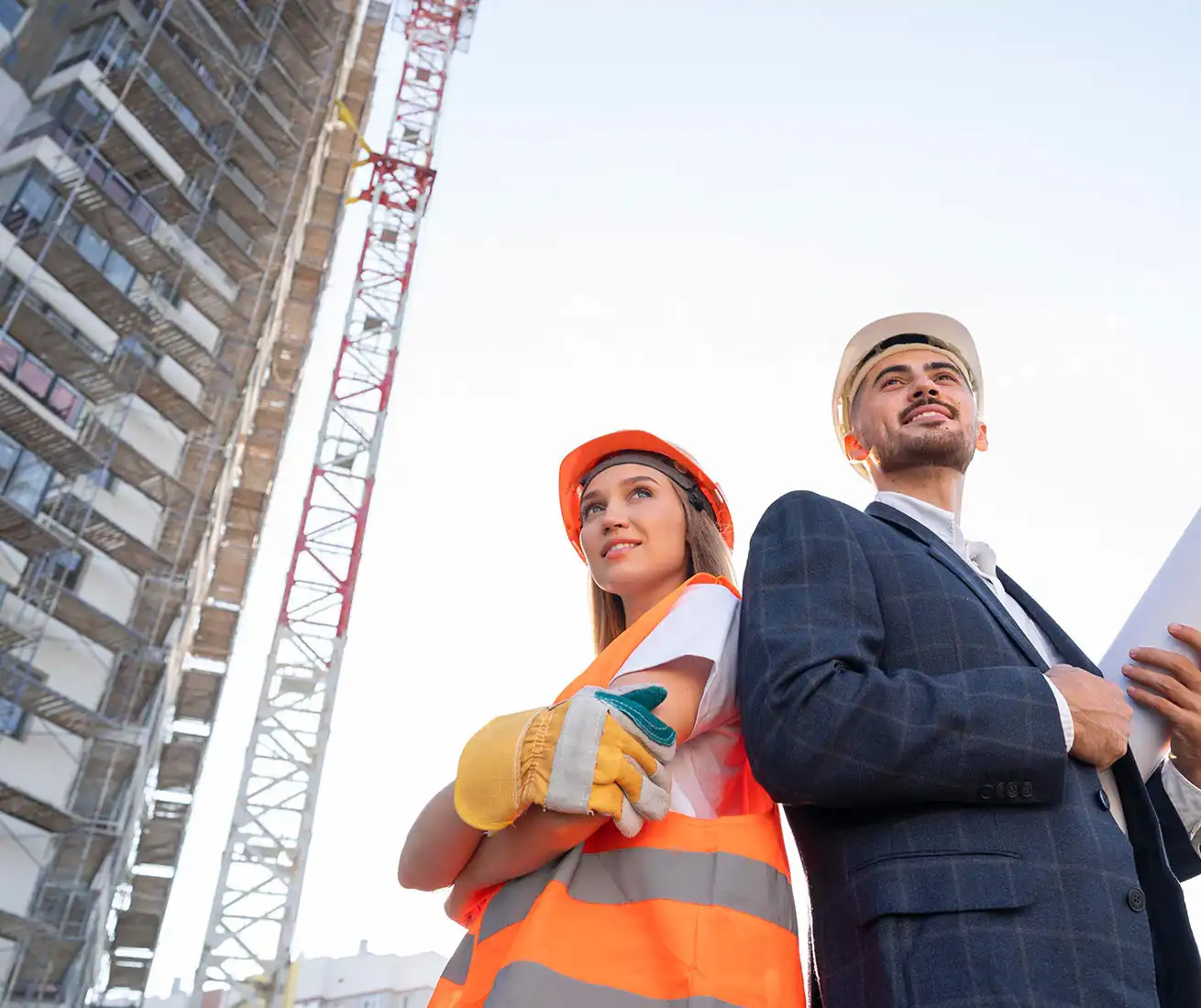 White Paper: On-premises vs. Cloud Solution
Have I outgrown my on-premises solution?
Financial management and accounting software date back to the late 1980s, following the shift to Microsoft Windows. Every major financial software package developed during that time arose from this transition. Sage 100 Contractor, Sage 300 Construction and Real Estate, QuickBooks Desktop, Microsoft Dynamics, SAP, and Oracle all pre-date the cloud.
These systems were built with the technology available at the time when the pace of change wasn't as exponential as it is today. While your current solution may have exceeded your needs at the time, as your organization scaled, rules and regulations began to change at a dizzying pace, and access to real-time information became table stakes, you may have begun to outpace what your system could provide.
And that's why so many companies are evaluating if now is the right time to switch to the cloud. There are many variables to consider when evaluating whether your current financial management solution still meets your needs. So let's explore a bit more detail:
The six key questions you need to ask before considering a
move to a cloud-based financial solution
Why the process for evaluating software is different for cloud solutions
The seven things to make sure you've got in your service level agreement