Modules Used: Applicant Tracking System + Performance Management + Learning Management
Company Overview:
Bison Gear & Engineering Corporation is a leading power transmission equipment and federal contracting company based out of St. Charles, Illinois that brings its innovative technology and skills to bear on various markets and industries across seven continents.
As a federal contractor with a diverse workforce, Bison faced several HR challenges. They needed their recruiting processes and documentation to reach qualified, diverse candidates and stay within OFCCP regulations. They also felt they were relying too heavily on external resources to recruit their talent.
After a preceding HR manager selected an out-of-the-box talent management system that didn't have the flexibility to configure to their needs, Bison's HR Director, Debora Galchick, decided it was time to make the move toward a streamlined, versatile, and integrated HR management solution.
---
Bringing a diverse workforce
With a diverse workforce, a frequent, coaching-focused approach to performance reviews is crucial to avoiding the generational skill gap and the safety concerns that come with it. Bison needed a system that offered unlimited forms and was agile, allowing them to switch or alter documents anytime without additional charges. In addition to flexibility, Bison was seeking a way to advance their talent management strategy and a system that would display a clear career path forward for employees.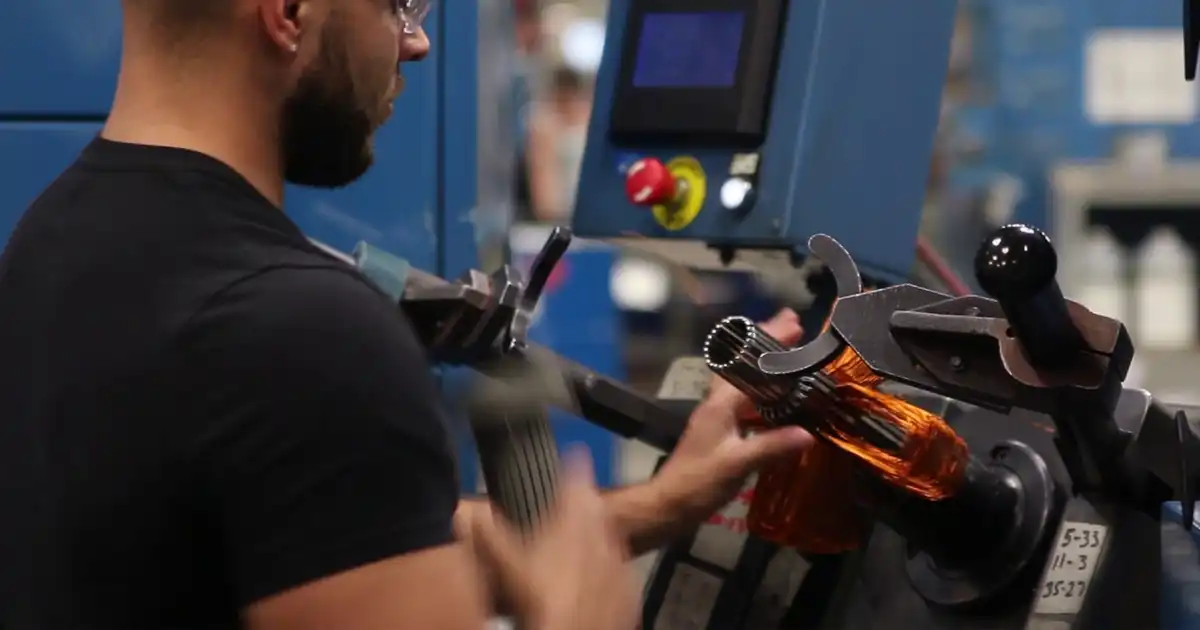 "I'm thrilled to have finally found an HR management solution that's agile and forward-focused."
Debora Galchick
Director of Human Resources
Customization and forward-focused development
Galchick felt Arcoro's modular solution would help her meet her HR processing goals with its user-friendly software interface and professional services.
The company has been delighted by its ability to configure Arcoro's software to streamline its HR management needs. The agility has worked out for the company in a concrete way. "Now I can easily edit forms without negative budget impacts," Galchick noted.
Bison Gear & Engineering Corporation looks forward to continuing the advancement of both Bison's employees and business by implementing Arcoro's modular HR solutions to streamline processes and keep an eye on the future of their growing business.
Andrew Burnette, Bison's Vice President of Administration, said the comprehensive nature of Arcoro's solutions will help drive the company's success. "Our promise to all of our customers is that we manufacture products that will last. Recruiting, developing, and retaining the best possible talent is fundamental to keeping that promise," Burnette said.