Results With Sage Intacct:
Company Overview: Founded in 1982, Quicksilver Express Courier handles last-mile courier delivery 24/7/365 for firms in healthcare, manufacturing, law, printing, and other industries. Quicksilver Express Courier operates across the U.S. with a team of more than 500 employees.
---
Courier service speeds up financial management modernization
Quicksilver Express Courier has grown into the largest locally-owned courier company in the U.S. with a focus on delivery speed, accuracy, and 24/7 customer service. Founded in 1982, the company operates in Minnesota, Colorado, Arizona, Kansas, Missouri, Montana, and Wisconsin with employee drivers and an overall workforce of more than 500. Employing full-time personnel with generous healthcare and other benefits has contributed to the company's growth. So has embracing modern technology, such as the introduction of in-truck computers and electronic billing in the 1990s.
Now Quicksilver Express Courier has modernized its financial management platform, eliminating a roadblock to continued success. Over the years, the Minneapolis-based company outgrew a Microsoft Dynamics GP system dating back to the 1990s. Bank reconciliations and intercompany transactions across six entities became increasingly time-consuming as Quicksilver Express Courier expanded. Reporting meant a lot of error-prone manual data manipulation in Excel, while the monthly close dragged out for nearly a month. Attempts to use Microsoft add-ons for intercompany, advanced report writing, and fixed assets ended in failures that cost Quicksilver Express Courier time and money.
"Using Microsoft Dynamics GP became a struggle," said Maggie Rogness, a 13-year Quicksilver Express Courier veteran who became CFO in 2015. "We weren't getting what we needed out of a system that we were investing quite a bit of money in. In terms of accounting, it just wasn't efficient," said Maggie. Exploration of options led Quicksilver Express Courier to upgrade to Sage Intacct which would contribute to improved profitability, $100,000 in annual cost savings, and a 75% gain in accounting efficiency.
A $100,000 cost savings and large gains in profitability
Quicksilver Express Courier considered both Oracle NetSuite and Sage Intacct, but concluded Sage Intacct would be the best fit. Sage Intacct's open API to integrate with best-of-breed apps and robust dimensional reporting were key differentiators.
Quicksilver Express Courier has used Sage Intacct dimensional reporting to achieve its "Holy Grail" — individual profit and loss (P&L) reports for each of its hundreds of vehicles. "Now we can see revenue and expenses for every vehicle," Maggie said. "Through that, we're able to make decisions based not just on location or department but on vehicles. In the transportation industry, that's really your bread and butter," said Maggie. Slice-and-dice reporting allowed Quicksilver Express Courier to spot vehicle insurance overpayments, while reporting insights also helped Quicksilver Express Courier trim excess worker's compensation insurance costs by ensuring that correct codes were applied to each employee. That netted annual savings of $100,000 in insurance costs.
"Through the visibility we've gained through Sage Intacct, we've been able to save substantially in the last year in vehicle and worker's comp insurance," Maggie said. "We're very excited to have implemented a system in Sage Intacct that's paid off 10-fold for us," said Maggie. Those and other insights contributed to an increase in profitability for Quicksilver Express Courier, from about 5% at each location to as much as 25%. "For me as CFO and for our team, that's been really exciting to see," Maggie said.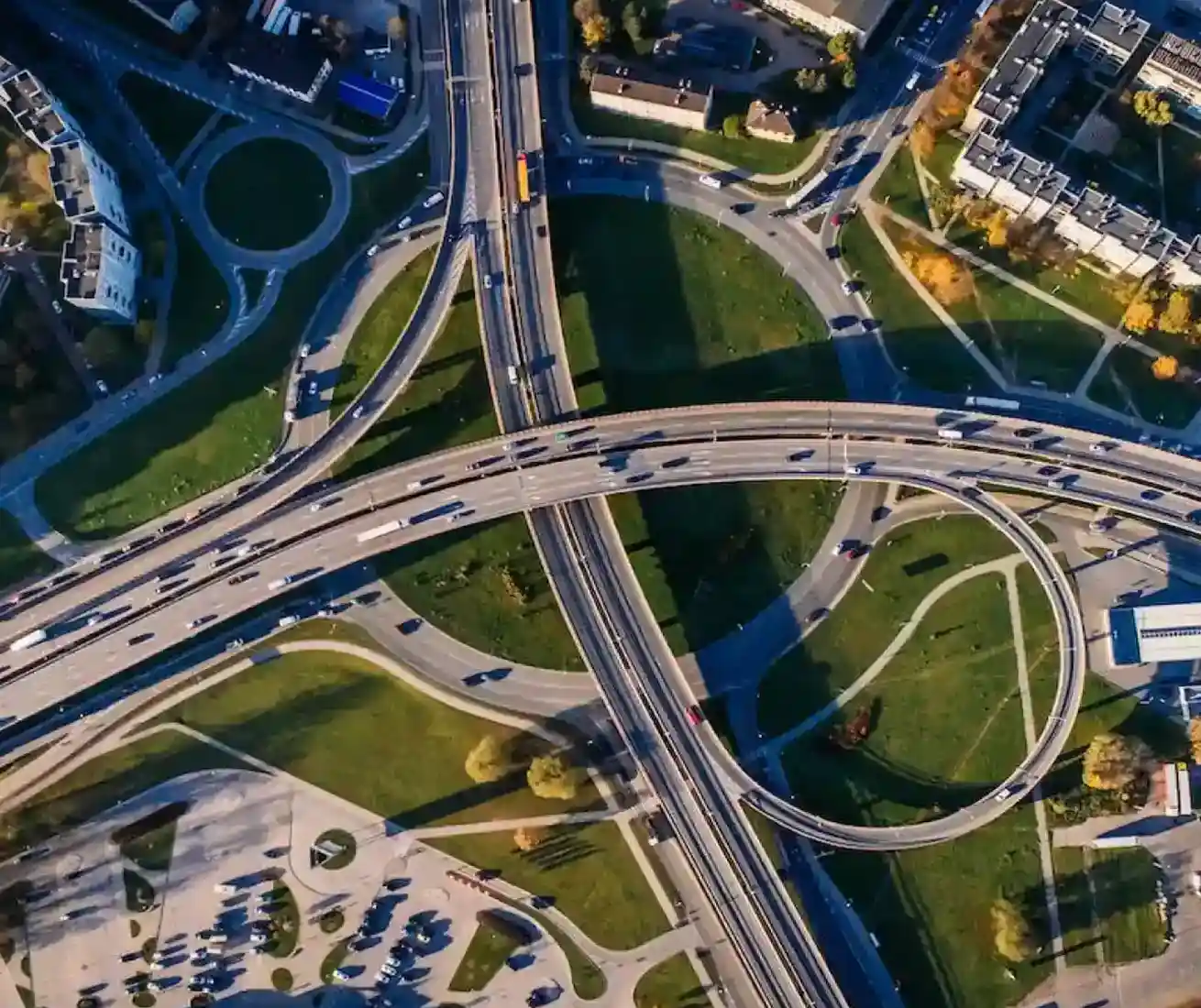 "Our move to Sage Intacct has allowed us to streamline all of our accounting processes and gain new visibility across the company. We're able to look at expanding to new locations and scaling the business with Sage Intacct."
Maggie Rogness
CFO, Quicksilver Express Courier
Speeding the close by 50% and new ability to scale
Maggie's team is delivering insights faster with Sage Intacct. Quicksilver Express Courier has cut its monthly close by 50%, from 28 to 14 days, while Maggie estimates that overall accounting efficiency is up by 75%. Credit card and bank reconciliations are now done daily, eliminating a week of manual work each month. "I can easily see the shifting of money between our checking accounts and reconcile it down to the dollar," Maggie said. "That's not just a time savings — it's also increased visibility and accuracy.," said Maggie. Quicksilver Express Courier has also eliminated two to three days of manual payroll work each biweekly period with integration between Sage Intacct and a Paycom system, and spends 10 hours less a month on intercompany transactions.
With the time savings, Maggie can focus on value-add initiatives like Sage Intacct dashboards for Quicksilver Express Courier leaders. For example, the president and general managers have key metrics and reports available on dashboards at any time. And during COVID-19, Maggie has been able to focus on business adaptation and continuity. "COVID brought a lot of challenges, but we didn't have to worry about our accounting system because Sage Intacct is in the cloud and we could work remotely," Maggie said.
"We could focus our efforts on how we could help our operations and driving staff, and deal with COVID regulations and opportunities like PPP loans," said Maggie. Going forward, Maggie is confident that Sage Intacct will grow with the company and support potential expansion into additional Midwestern states such as Texas and Nebraska. "A major driver for moving off Microsoft Dynamics GP was our goal to expand," Maggie said. "I'm confident that with Sage Intacct and other cloud-based systems, we're going to be able to go into new locations without a huge initial investment or having to hire additional accounting staff." said Maggie.