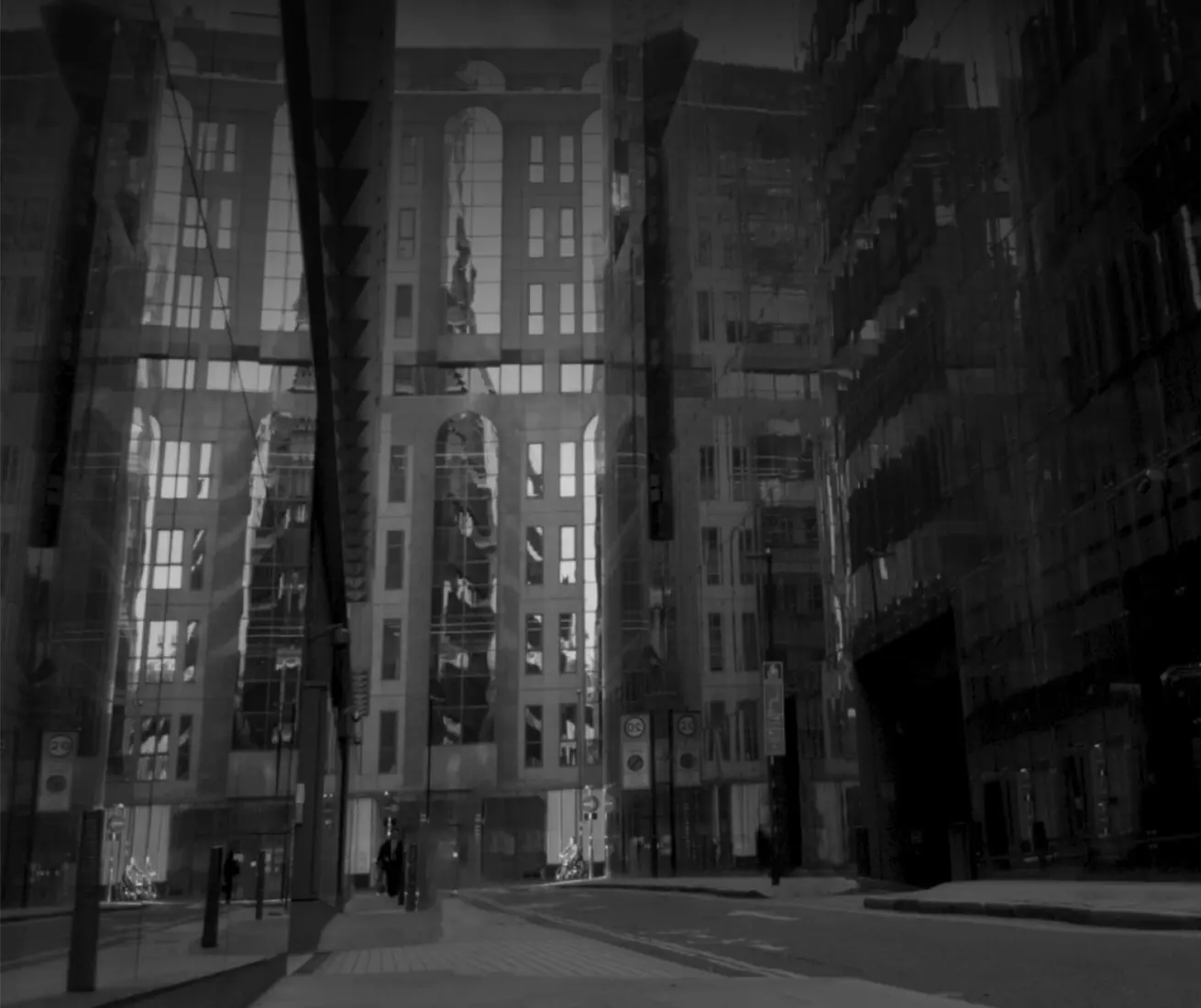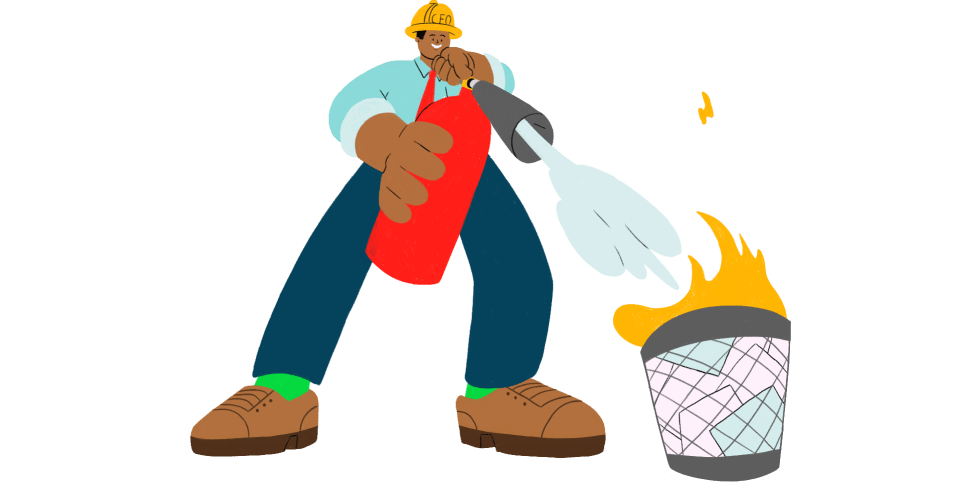 "I went from financial firefighter to financial foresight-er"
AUTOMATION: The Key to Managing Modern Finance
81% of finance leaders say the time spent on day-to-day tasks inhibits their ability to work on strategic initiatives
39% of accounting tasks take place in spreadsheets and other non-financial applications
Dealing with manual procedures and outdated tech solutions can be a drain on your time and your business.
Building an agile future
Download our new finance report backed by research from CIO by Foundry. See how cloud technology can help you eliminate manual tasks and harness the power of financial foresight.
Save time with automated reporting and dashboards
With real-time data, Sage Intacct can help you get instant insights to inspire smarter business decisions.