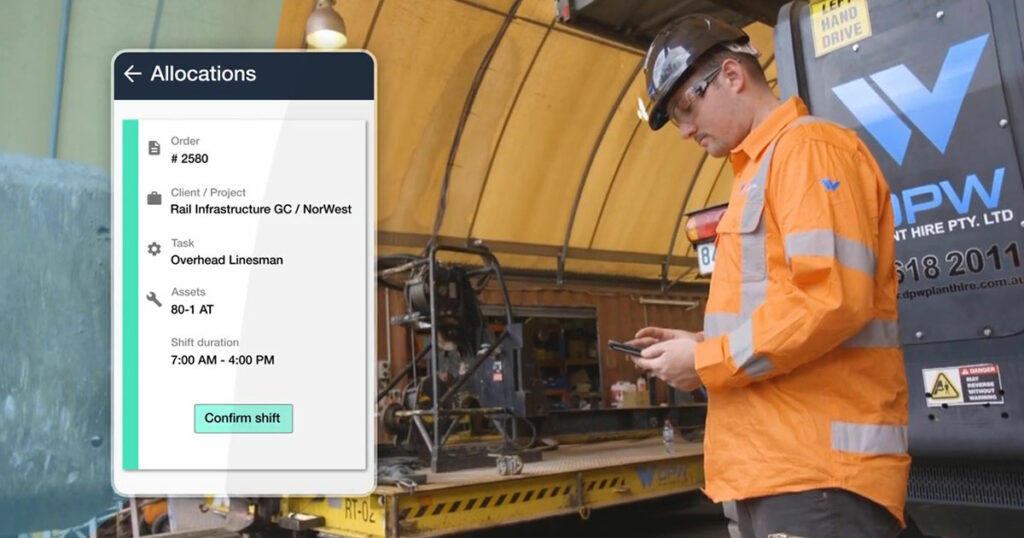 Assignar is a simple, easy-to-use application, that eliminates on-site paperwork and gives field crews more time to work and less time spent doing admin "stuff". With Assignar your field crews can see job assignments, manage certificates & licenses, see job information and forms, manage timesheets and manage other mission critical paperwork electronically. Here are 5 reasons your field crews will love Assignar:
Update job information and critical data from anywhere. You can upload and manage all certificates, licenses, competencies, and contract details in the fieldworker app AND keep them up to date with ease.
Make it easy to mobilize crews and equipment. Assignar puts all job information on the app so you have Real-time communication with your crews. Operations managers can schedule crews or single workers to an electronic calendar on all jobs and give instant notification to all employees.
Close the gap between the field and the office. Using a mobile device, field employees can update project information and details and give real-time visibility to the office, preventing communication failures that often lead to costly mistakes or re-work.
Say goodbye to all that paperwork! All forms are filled out digitally and instantly transmitted to the office team. Office teams no longer need to decipher poor handwriting on muddy papers and can respond to the field teams quickly to prevent costly delays.
Eliminate the delay in the payroll process by transmitting pay hours and other information in real-time. Put an end to the nightmare of double-entry, wasting paper, or missing information. Speed the admin side of processing payroll and provide better manpower forecasting.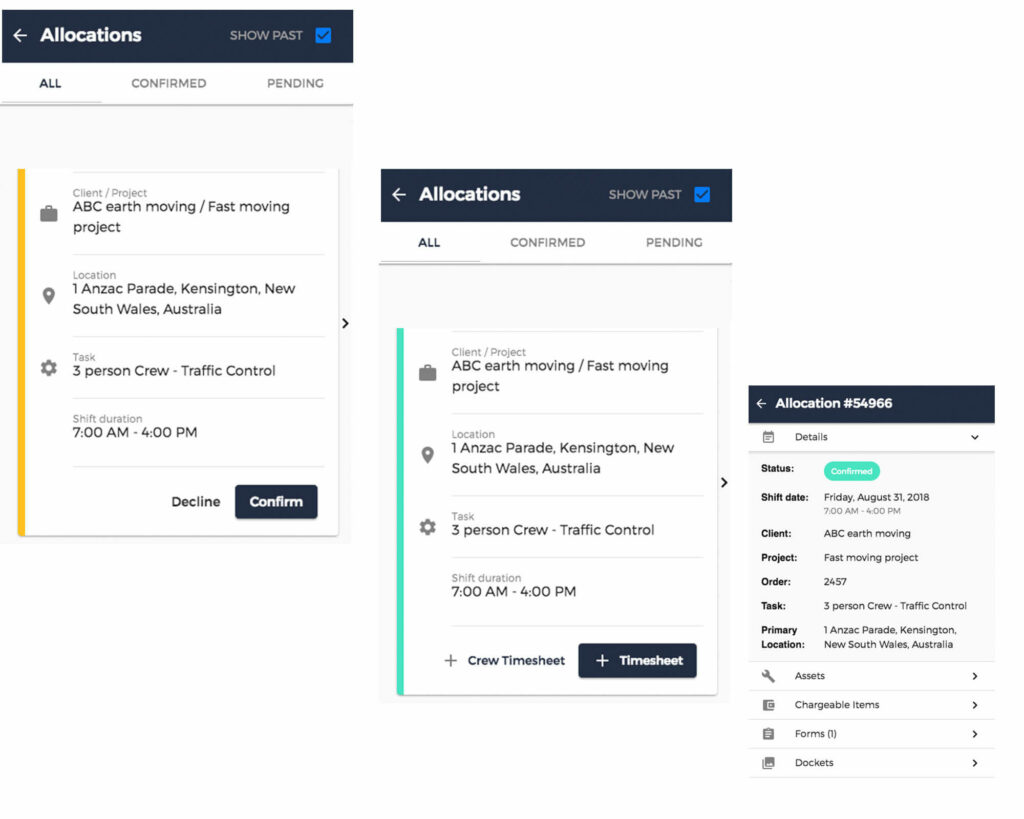 "Assignar has improved communication with the office and our clients. Some reports have to be submitted on a daily or weekly basis to the project owner, and we use the platform to expedite that submission. "Instead of gathering up pieces of paper and scanning them, we're able to take the data and immediately communicate that back to the client," says Terri Olson, Owner/CFO. Read OE Construction Success Story.