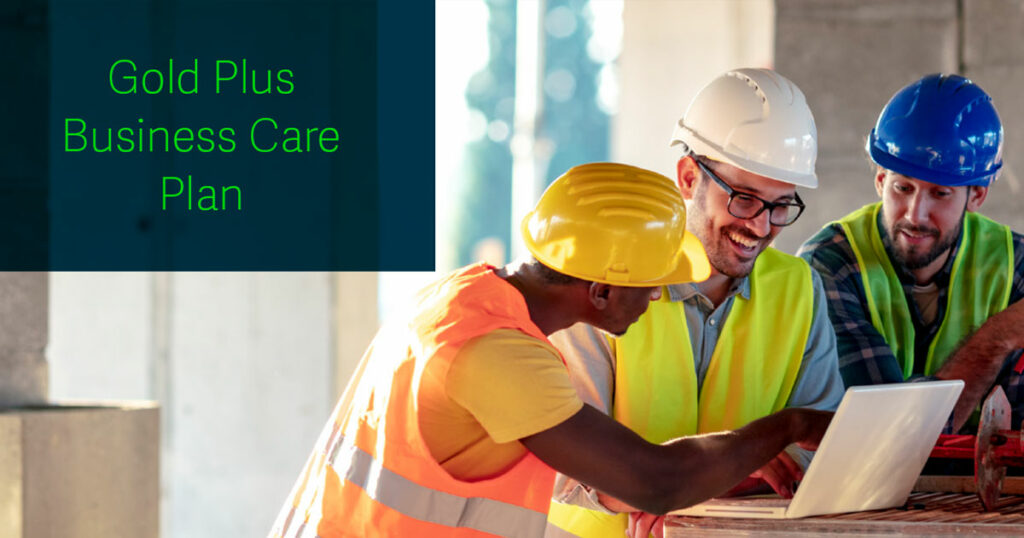 As the leading provider of construction and real estate financial management solutions with over 40 years of industry experience, Sage is deeply committed to ensuring your total satisfaction with our world-class products and services. As part of that commitment, Sage is pleased to introduce the old Plus business care plan, designed specifically for the Sage 300 Construction and Real Estate and Sage 100 Contractor customers that want to maximize the return on their investment in Sage Construction and Real Estate solutions.
The Gold Plus service plan includes:
Unlimited access to the Sage Business Care Team
Free access to all Anytime Learning content
Exclusive on-demand appointment scheduling for non-urgent, more complex needs
Annual check-in with a Sage Business Care team member
Superior Support
There's no better way to protect and extend your software investment than with a Sage Business Care Gold Plus support plan. In addition to ensuring your Sage Construction and Real Estate system works optimally, the Sage Business Care team is committed to helping you maximize your investment, by learning how to take advantage of your system's full potential. That means being able to enjoy the automation of processes that save time, payroll hours, and costly errors — while also getting the most return on your software investment.
Loyalty Program
Sage takes the time to get to know you, understand your needs, and leverage that understanding to improve your experience with our solutions. As a valued member of the Sage community, we invite you to join the Sage Champions loyalty program. Sage Champions allows you to participate in customer challenges, share your opinions, earn free Sage swag, and be the first to know about Sage news and product updates. As part of the loyalty program, you will also receive one free pass to Sage Sessions Construction and Real Estate, our annual customer event, as well as invitations to events exclusive to customers on Gold Plus business care plans.
Special Offers
With the Gold Plus business care plan, you will also receive exclusive offers from Sage and Sage partners, such as:
Free 1-year trial of Sage Estimating Essential, our new streamlined estimating solution
Exclusive access to the Prophix Construction Essentials solution at a reduced price
30% off ToolOps launch fees to start tracking and analyzing tool use
25% off Arcoro ATS and onboarding modules, and access to a free job posting board
20% off select Sage Partner products, including:

Anterra
Austin Lane Technologies
BASPay
Cabbage Software
CrewTracks
eTenantCare
FieldFlo
FollowUp CRM
mJobTime
Panterra Tools
ProNovos
Raken
And more…
Offers are subject to changes without prior notice. For the latest information, please contact sales@digiteksolutions.com.